PRIVATE LABEL PRINTER INK CHINA MANUFACTURER
This refill ink is not a cheap ink; it will deliver exact compatibility time and time again. High standards in our quality control will ensure that all inks have consistency and uniformity with every batch. These inks are maintained in one of the most advanced facilities in the industry. The outcome is a unique blending of ink formulas, as distinct and precise as your needs -- the design of perfect ink solutions to ensure that your products consistently deliver sharp and vibrant impressions to satisfy your markets.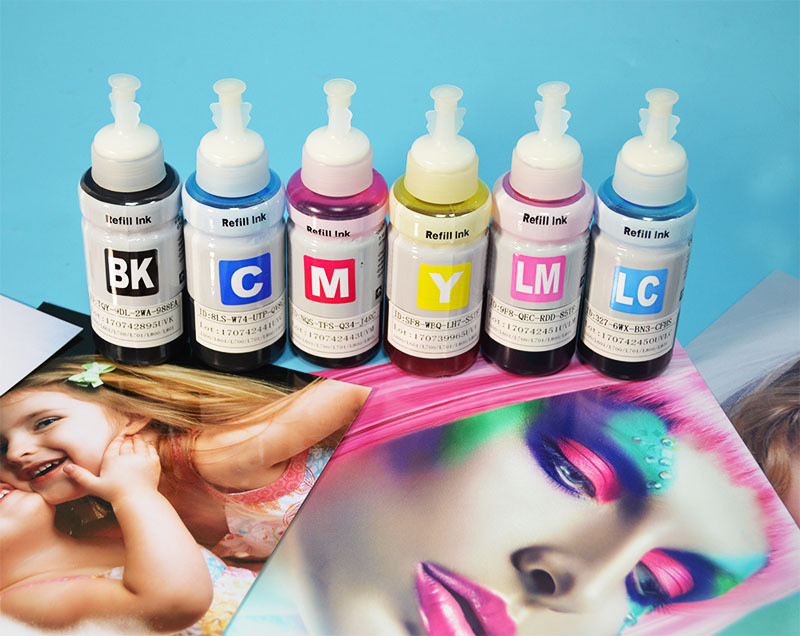 We manufacture custom inkjet printers and inks with 12 years of experience.