FCOLOR FOR CHINA (VIETNAM) TRADE FAIR 2023
Today, Fullcolor Technology Limited went to VIETNAM to participate in the CHINA (VIETNAM) TRADE FAIR 2023, this time we will show our printing consumables and equipment to customers. In this exhibition, we show a variety of products, including DTF ink, carton ink, thermal sublimation ink, LED UV ink and more.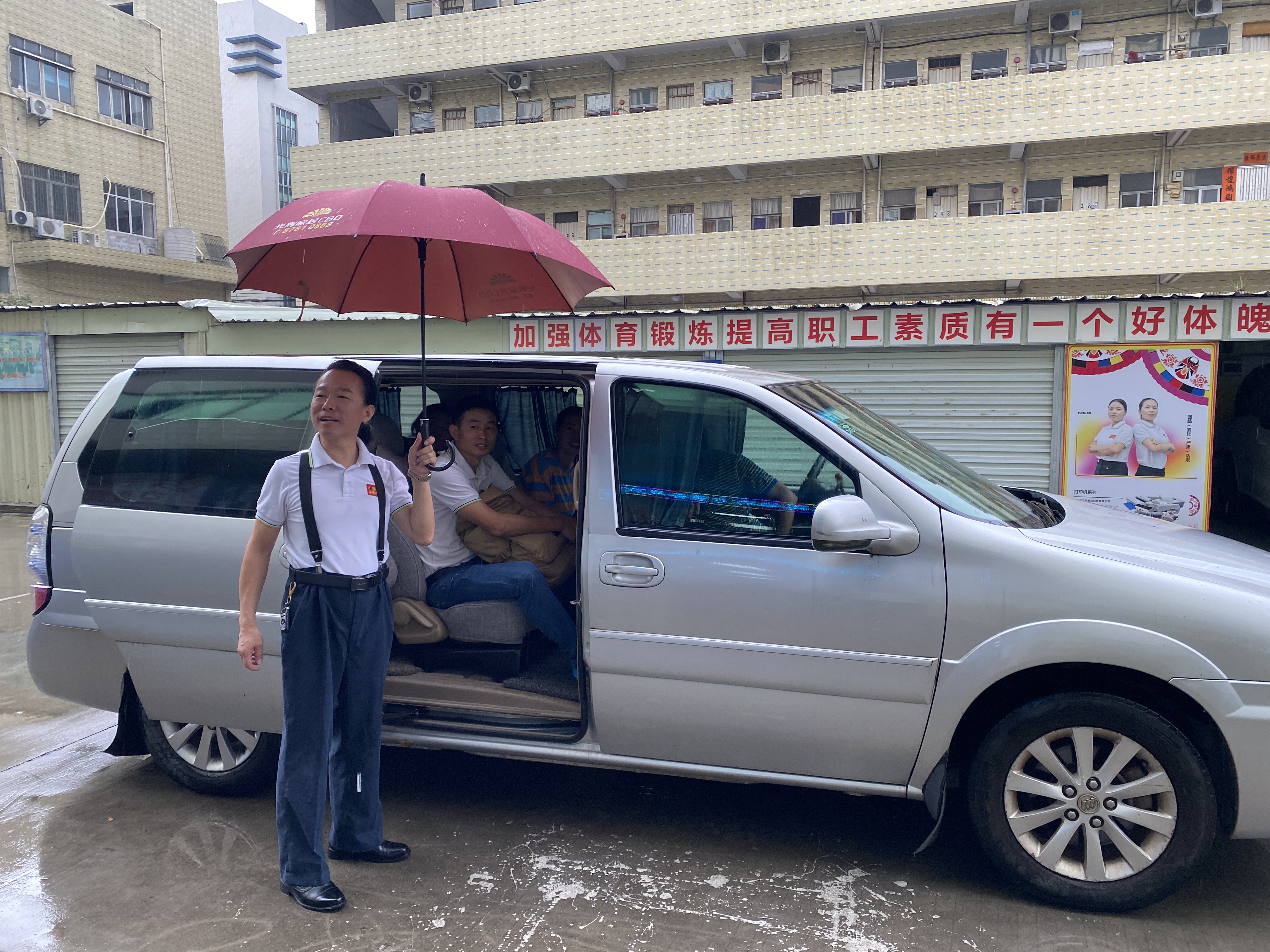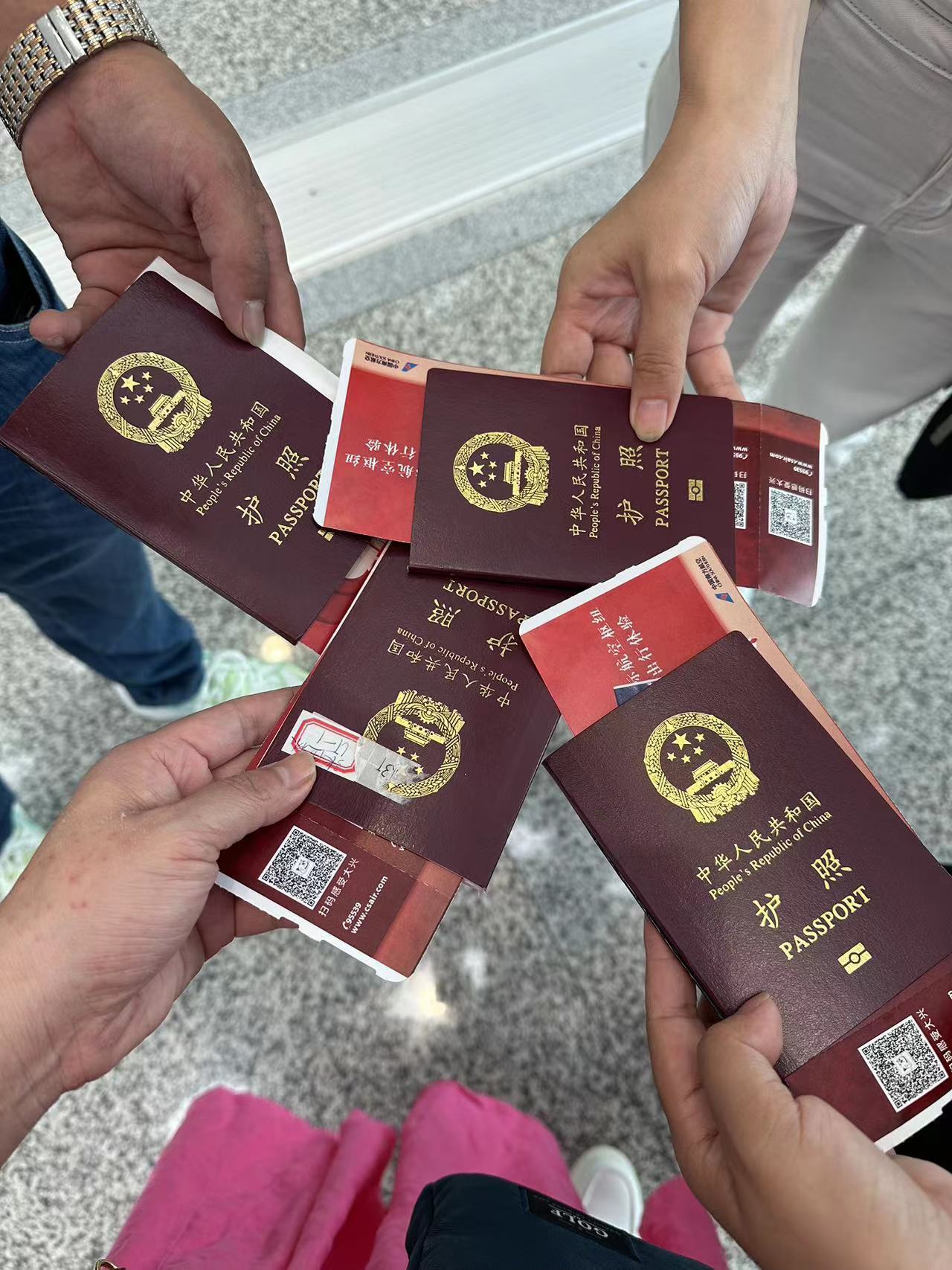 The warm reception and assistance of Vietnamese customers have provided great convenience for our travel. They not only provided a professional pick-up service, but also helped us set up our stand to ensure that the display was excellent. Their support allows us to showcase our printing supplies and equipment at their best.
As a leading company focused on printing consumables and equipment, FCOLOR has always been committed to providing superior products and services. Our products such as DTF inks, carton inks, thermal sublimation inks and LED UV inks offer superior quality and performance to meet our customers' diverse printing needs.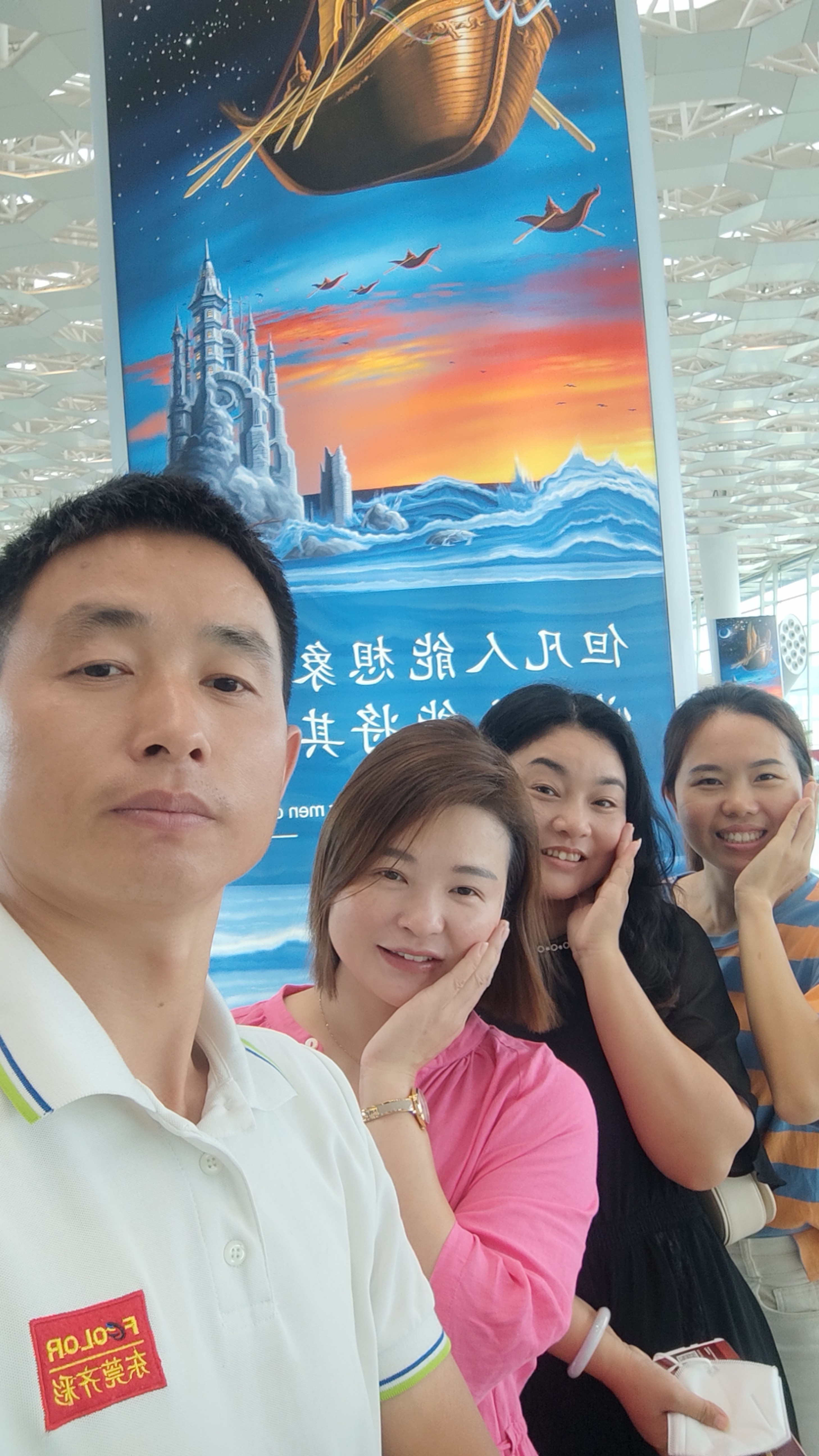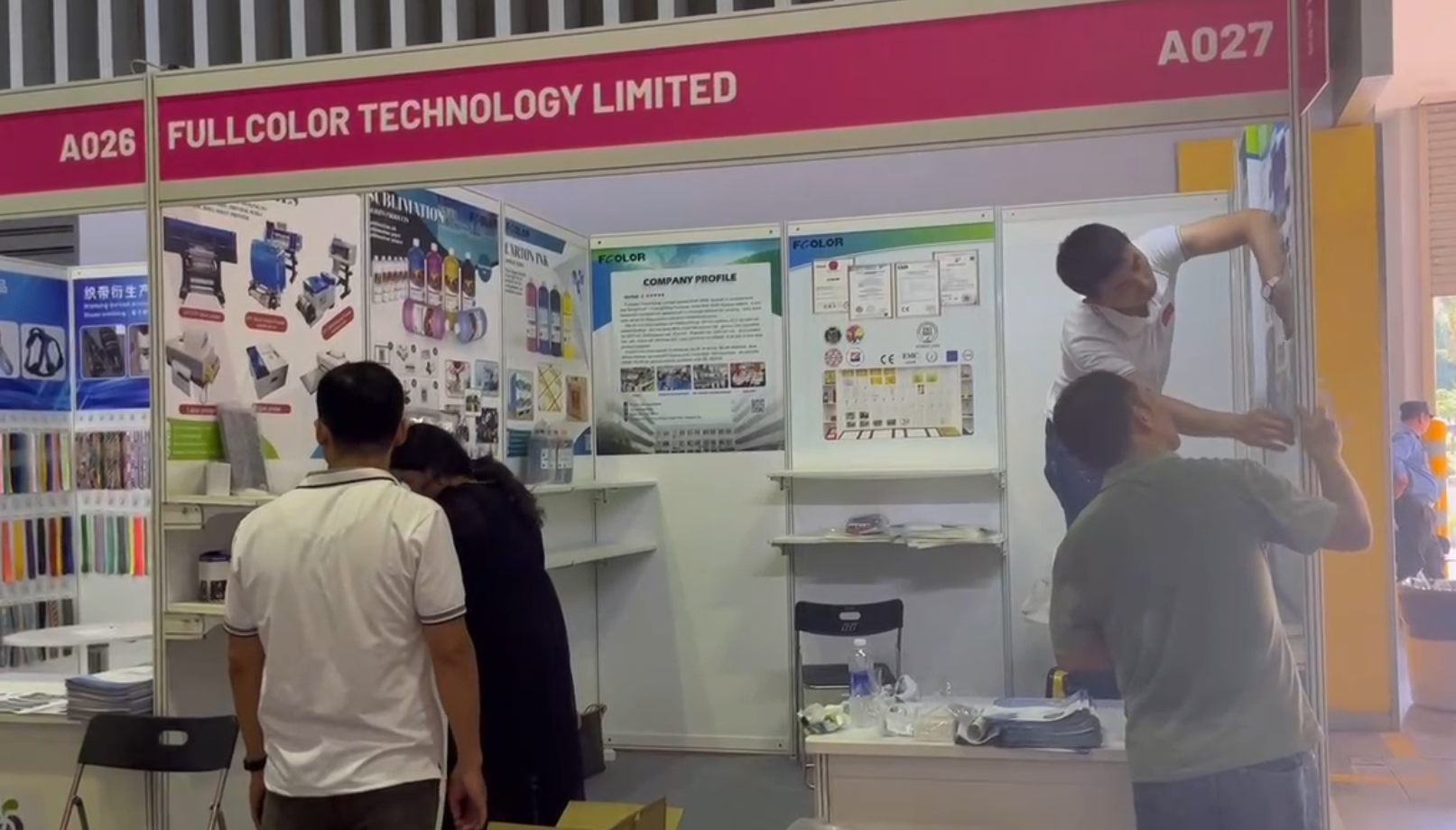 Through cooperation and interaction with Vietnamese customers, we have deepened our understanding of local market needs and industry trends. The exhibition provided us with the opportunity to communicate directly with our customers, and we listened to their feedback and suggestions and incorporated them into our product development and improvement plans.
FCOLOR is grateful for the warm reception and assistance of Vietnamese customers, and we will continue to strengthen cooperation with them to jointly promote the development of the printing industry. We are committed to providing our customers with superior printing supplies and equipment that help them increase productivity, reduce costs, and achieve greater business success.