What is the Correct Storage Method for Dye Sublimation Ink?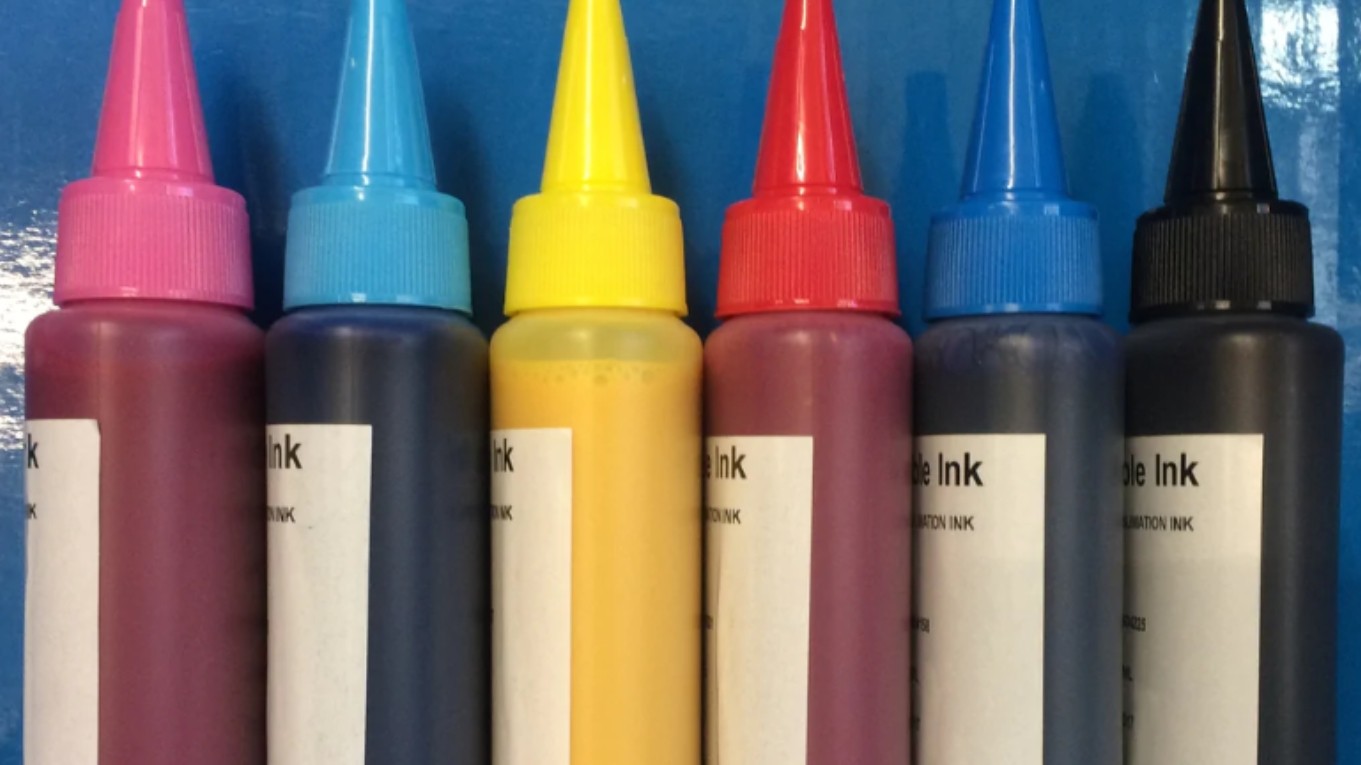 Dye-sublimation ink is an essential consumable for dye-sublimation printing. Knowing how to store it properly is crucial if you want it to last longer and cost less. In addition, proper storage of dye-sublimation inks also ensures that the product does not lose its properties during storage, which can affect print quality.
If you are in the habit of buying dye-sublimation inks in bulk but don't know how to store them - with the standard exception of keeping your ink products in their original packaging - the following information should serve you well.
Store Stock Away from Sunlight
Most dye sublimation inks are water-based. So if you store them in the sun, the heat will cause the water to evaporate, making the ink more viscous. Using thick sublimation ink will damage the printer nozzle, and the print quality may also be affected.
In addition, the ultraviolet energy carried by sunlight can also cause the chemical decomposition of ink materials. This will cause the ink to fade and you will have to replace the stock early.
It is highly recommended that you keep your sublimation inks in an airtight container. Dye sublimation inks will dry out if exposed to air, which may render them unsuitable for use.
Also, believe it or not, exposure to air can also cause certain bacteria to grow in your dye sublimation inks. These bacteria can naturally degrade ink materials.
It's a good idea to keep the original packaging and use it when storing your dye sublimation ink, but if you accidentally discard it, you can store the ink in an airtight plastic bottle. These bottles are readily available at local stores.
Keep Batches Separate - Don't Mix Them!
Often to save space, some people mix old sublimation inks (of the same color, of course) with a new batch and store them in the same bottle. This practice must be avoided.
First, the old ink may be nearing its expiration date, so mixing it with new ink will shorten the shelf life of the product.
Second, if an old batch of ink is contaminated with air bubbles or bacteria, mixing it with a new batch of ink can also contaminate other products.
Store your dye sublimation inks properly - it will allow you to use them for longer while maintaining high-quality prints.
The above briefly introduces the storage skills of dye-sublimation ink. If you want to buy dye-sublimation ink, please
contact us
.
FCOLOR is a professional
custom inkjet printer and ink manufacturer
with 12 years of experience. Our products include: sublimation ink, dye ink, pigment ink, film ink, DTF printer ink, ink cartridge, inkjet printer, PVC/ID card, card printers, and label printers; sublimation/digital printing equipment and consumables; also for Customers provide customized solutions.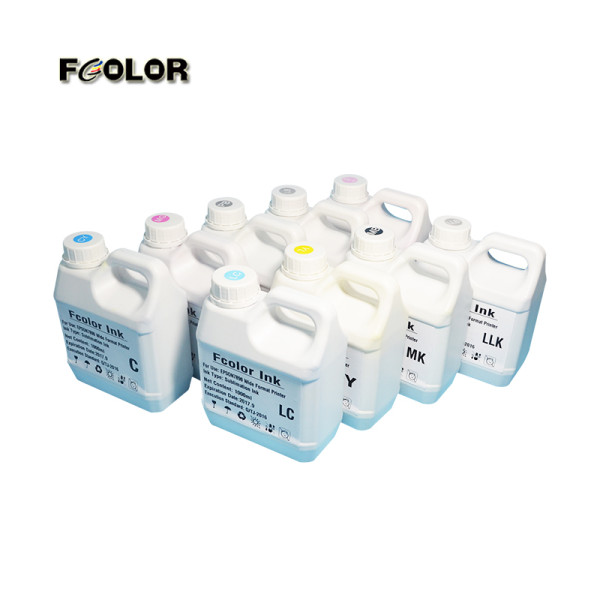 this sublimation ink can be used to print on silk-like polyester, sports T-shirts, cycling jerseys, polyester bags, umbrella...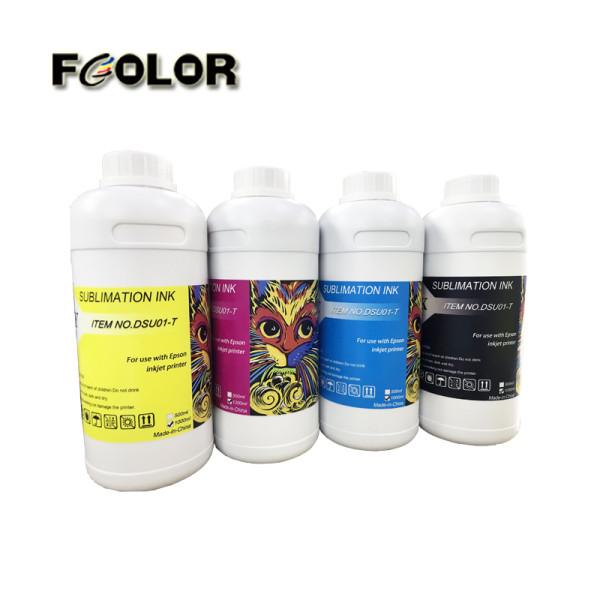 this sublimation ink can be used to print on silk-like polyester, sports T-shirts, cycling jerseys, polyester bags, umbrella...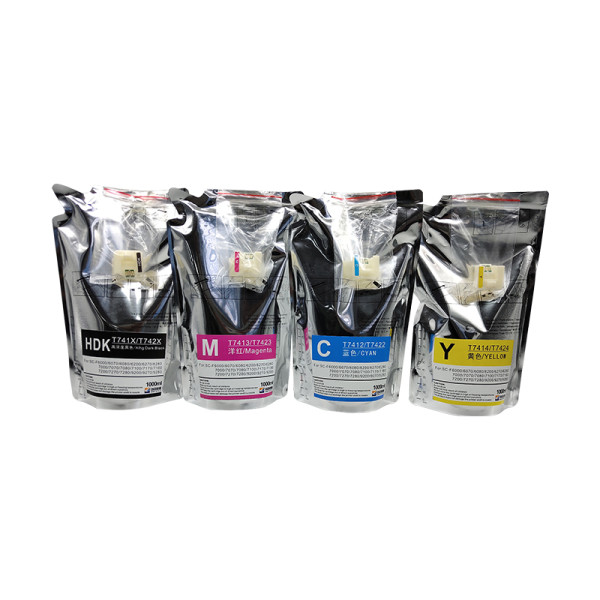 6 Colors Dye Sublimation Ink For Ecotank L8168 Printer