The Benefits of Eco-Solvent Printing Inks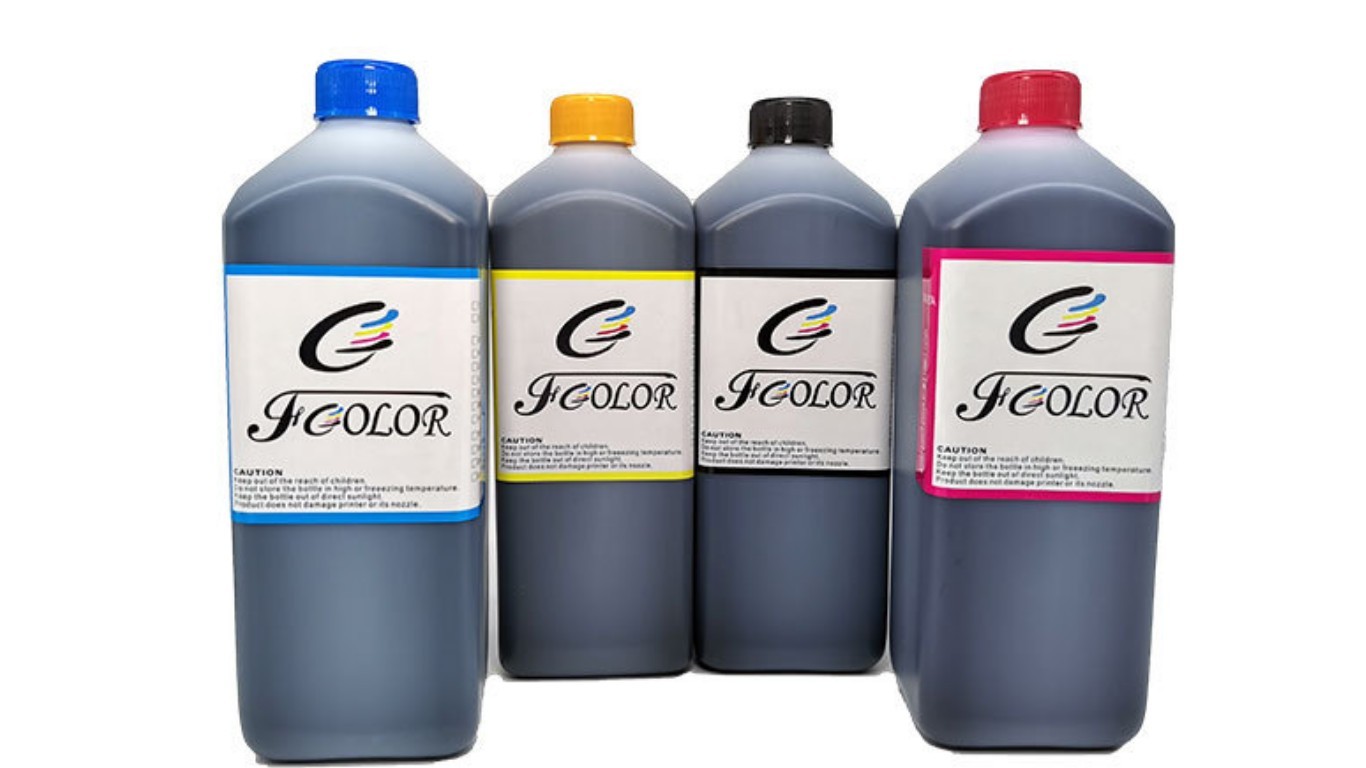 When you want to print and produce high-quality images, the options are endless. Which printer to use, what type of ink cartridges to buy, and what materials to print on? Another decision you need to consider is whether you want your prints to have eco-solvents. Not sure what this is? Here we explain why you should choose eco-solvent printing inks.
New eco-solvent ink for printing has become the latest option for printers. This new eco-solvent ink offers you some unusual advantages over solvent inks due to their additional enhancement function.
These enhancements offered by
eco-solvent printing inks
include faster drying times and a wider color gamut. The ink also has improved ink hold, with better scratch resistance and chemical resistance, so you can get better print quality.
These inks offer higher print speeds and more complex media compatibility, allowing the printer to run smoother while giving you higher-quality work.
Eco-solvent inks can also help you reduce the cost of printing graphics, reducing the overall budget for such a product. This happens because eco-solvent ink cartridges give you a better mass percentage than normal inks on the market.
Eco-solvent inks can also help you print on low-cost PVC with a standard paper backing. Compared to regular PVC, these inks come with a PE-coated backing, and they also have the characteristics of paper-backed PVC.
Some of the key benefits of these inks include reduced print head wear, which also helps extend the life of the printer. These eco-solvent inks are also environmentally friendly, which enables them to be used to print high-resolution and outdoor signage, which can be seen to work well on coated and uncoated surfaces. With the durability of the ink and the vividness of the colors, the overall cost of printing will also be reduced.
These eco-solvent inks produce no harmful fumes and are ideal for billboards and other indoor signage. They are available in different series to suit your business printing needs. These inks have eco-solvent properties that protect the environment, so they are an eco-friendly printing option and a more economical option. There is also no requirement for a ventilation system as these inks do not produce any fumes.
These eco-friendly and eco-solvent inks have become the choice of a new generation where protecting the environment is a priority while also ensuring lower costs. These inks are more practical and economically viable than their more expensive and environmentally harmful conventional counterparts.
Choose between solvent printing and eco-solvent printing
While eco-solvent printing clearly has many benefits, choosing an eco-solvent ink may not be right for you for the type of printing you wish to do.
As we have already mentioned, eco-solvent ink is not suitable for all types of materials because it requires heat to dry. If you need to use thin and cheap vinyl then solvent inks are better. If cost is a factor, you should know that eco-solvent inks are more expensive than solvent inks because of the many benefits of eco-solvent printing. However, they are widely used by businesses and individuals who are just starting out or have moderate printing needs. Industrial printing usually still uses solvent inks.
Finally, you need to check which type of ink is compatible with your large format printer. If you knew you were going to use eco-solvent inks from the start, you'll want to make sure they're compatible with your printer.
The above introduces the advantages of eco-solvent printing ink, if you want to buy it, please
contact us
.
Fullcolor is a professional
custom inkjet consumables and ink supplier
with 10 years of experience. Products include: environmentally friendly solvent inks, dye based inks, pigment inks, sublimation inks, film inks, DTF printer inks, ink cartridges, inkjet printers, PVC/ID cards, card printers, label printers; sublimation/digital printing equipment, and consumables; Customized solutions are also provided to customers.