PRIVATE LABEL PRINTER INK CHINA MANUFACTURER
Imported high-quality raw materials are used to ensure the high quality of the ink. Realistic color reproduction.
Fcolor dye ink is strictly filtered through three levels of 1um, 0.5um, and 0.2um, and it is smooth.
The PH value is similar to the original one, which harms the print head.
Good light fastness, the printed image can be stored for a longer time.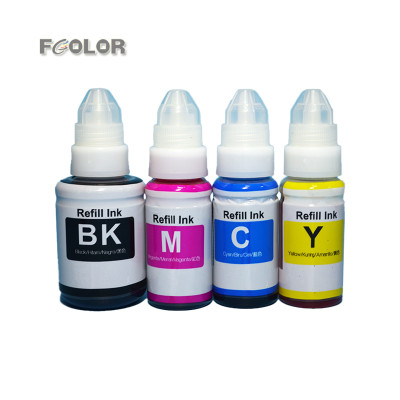 Bottle With Color box ,OEM Or As Your Request Is OK
Universal Refill Ink, Universal Dye Ink
We manufacture custom inkjet printers and inks with 12 years of experience.