PRIVATE LABEL PRINTER INK CHINA MANUFACTURER
Features of the machine: It can continuously and automatically print labels without having to stick to it all the time, saving time and cost for customers.
Printing range: roll paper, photo, self-adhesive, transparent PVC, sublimation, label, film, plain paper, color inkjet paper, coated paper, etc. can be printed on water-based inkjet materials within 300G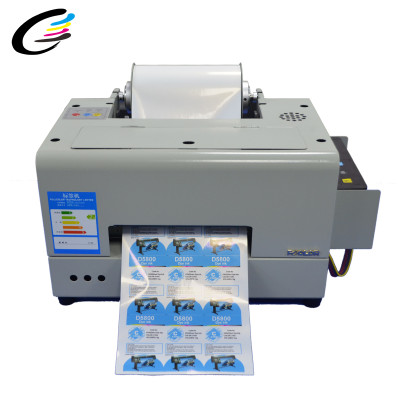 Give away 6 bottles 100ML pigment ink, one bottle cleaning solution and cleaning tools.
One A3 roll label paper
We manufacture custom inkjet printers and inks with 12 years of experience.