6 Ways ID Card Printers Will Help Your Business Pay off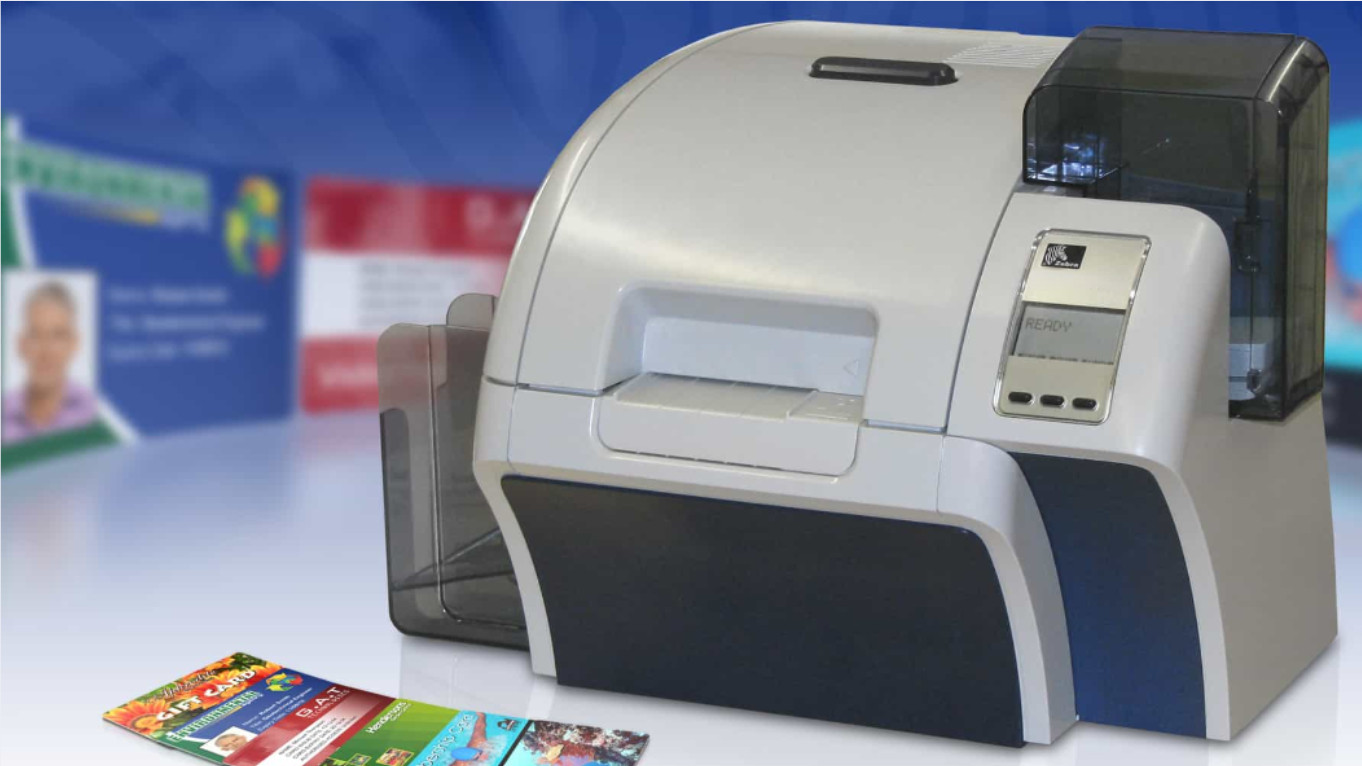 Purchasing an
ID card printer
is a great investment because it has a wide range of printing and data features that can benefit your business.
For example, you will enhance workplace safety and security by mandating that all employees print ID cards as proof of identity. ID cards will also restrict employees or outsiders from entering unauthorized areas to prevent theft.
However, there is more to an ID card printer. Here are six uses that can help your business get your money's worth.
Staff Pass
Printing employee passes for all employees is a great way to easily identify employees and increase security at the same time. Employees are required to have their IDs scanned before entering the premises, meaning unauthorized persons will not be able to enter, helping to reduce the chance of theft.
Additionally, whenever employees scan their ID cards, their visits to certain areas are logged, which helps monitor any device misuse or suspicious activity.
Membership Card
If your business has a loyalty program, you may want to consider using an ID card printer to print physical membership cards. This makes it easier for your customers to exercise their benefits, such as viewing purchase history and redeeming free gifts.
These cards can be customized to suit your business needs, such as including magnetic stripes, barcodes, or QR codes as well as your brand name and logo. It also increases brand loyalty, as your customers will think of your brand when they see their loyalty card in their wallet.
Rewards and Loyalty Cards
Similar to loyalty cards, rewards and loyalty cards are also great for businesses like grocery stores, restaurants, gyms, and more.
Print them with an ID card printer, then pair the cards with a program that accrues points every time your customers shop at your store or visit your business.
With benefits like a points system where customers can redeem items for free, they'll be more willing to share with family and friends, indirectly helping you boost your business.
Event Passes
Printing event passes with an ID card printer is an effective way to track attendance and allow certain event attendees access to restricted areas.
They can also help distinguish different people, such as those with VIP tickets or backstage passes.
In addition to being a form of identification, event passes are also keepsakes for many, as they last longer than digital or paper versions, so investing in them is one of the best ways to boost your business.
Business Card
Printing business cards with an ID card printer makes a better impression than paper business cards because they look more professional.
The material used for the cards is plastic, which is more durable than paper, so your cards will last longer, even if they get roughed up by the people you hand them out to.
Gift Card
Most businesses prefer to print gift cards on paper because using an ID card printer can stand out from the crowd and competitors.
This makes it more presentable but also prevents fraud, as they are harder to copy and are not as easily reprinted and used by others as paper.
The above briefly introduces the use of ID card printers. If you want to buy ID card printers, please
contact us
.
FCOLOR is a professional
custom inkjet machines and consumables manufacturer
. With nearly 10 years of experience in the inkjet industry, FCOLOR brand products are deeply loved and recognized by overseas customers. Products include: sublimation/digital printing equipment and consumables, sublimation ink, film ink, DTF printer ink, ink cartridges, inkjet printers, PVC/ID cards, card printers, label printers, etc.;