What You Need To Know About DTF Technology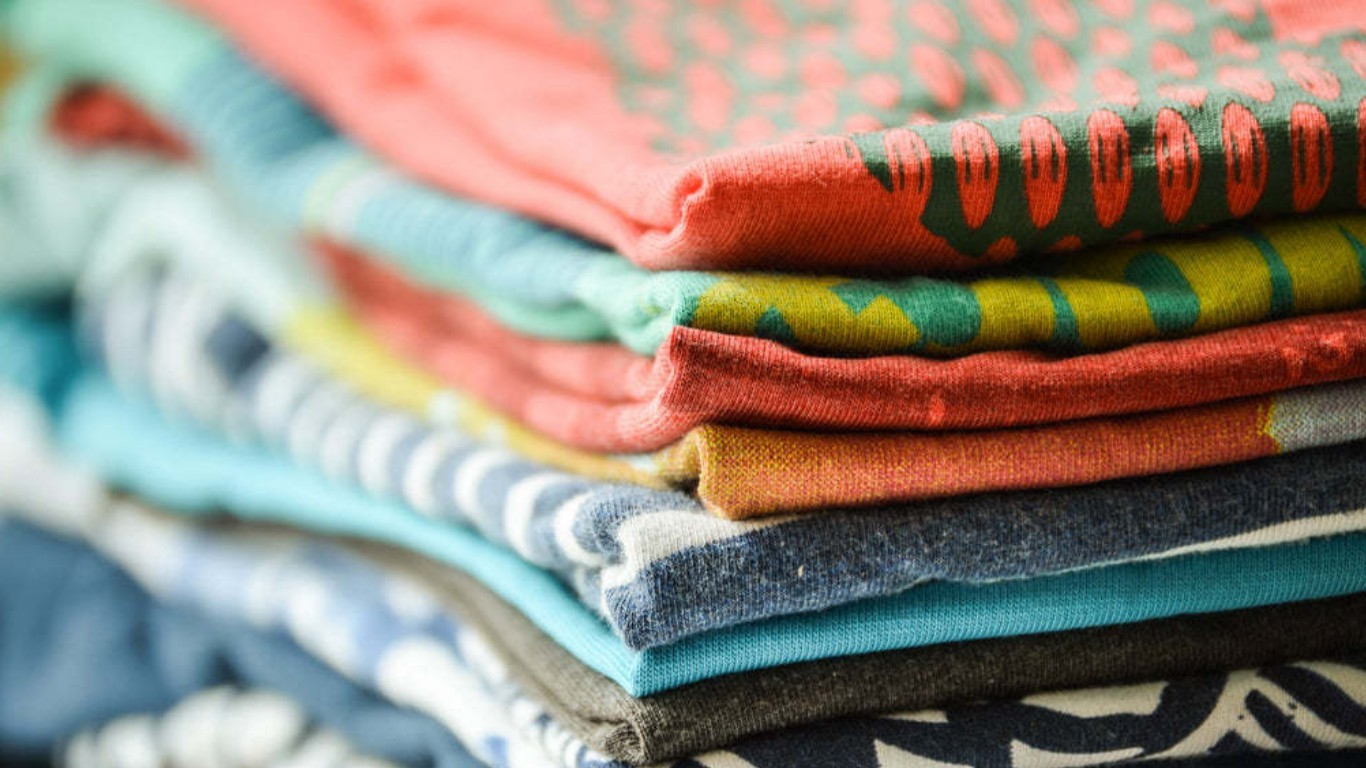 Also known as direct transfer film, DTF works by heat-pressing a print transfer onto various garments (and other substrates). There are many compatible fabrics including cotton, nylon, leather, polyester, and 50/50 blends, which is different from DTG technology which only works on cotton fabrics. So, this means that DTF printers can work on wider substrates, making them the most feature-rich digital printers on the market. Below, I will introduce you to what you need to know about DTF technology.
1. Quality equipment is critical
We all know that good equipment can improve the quality of work. Even more so when it comes to DTF printing. As with other thermal transfer processes, purchasing a quality printer is critical.
We need high-quality ink to make sure the printhead doesn't clog. For this reason, we recommend inks specially formulated for DTF printing; they have to undergo rigorous testing for better quality assurance. An example of such a brand is color, which offers a range of
DTF inks
with high color density and saturation, excellent performance, and durability.
2. Not all PET films are suitable for him
PET film is required for DTF printing, but this does not mean that every type of PET film is suitable for the DTF process. For best results, choose a printable double-sided cold release film. Lower-quality untreated films may be cheaper, but they simply can't match the performance of double-sided cold-peel films—they can stain, not accept adhesives, or ruin your clothing. The cold release film is specially treated to withstand the high temperature and pressure of heat presses; it is also compatible with all desktop and large format printers. This film can be purchased as a sheet or in rolls for larger operations.
3. Choose your adhesive wisely
Prints on cold peel films cannot be transferred directly to garments. Instead, adhesives must be used to help the image adhere to the fabric. Therefore, special adhesives must be selected to ensure that the printer can work more efficiently.
4. The fabric does not need to be treated with DTF technology
One of the many advantages of DTF printing is that garments can be transferred without any preprocessing. This can simplify your operations and potentially reduce your costs. Overall, the DTF printing process is faster and requires less labor than DTG printing.
When printing directly onto textiles, your options are limited. DTF gives you more flexibility as you can print on a variety of fabrics including cotton, polyester, rayon, nylon, silk, leather, and more.
Another advantage of DTF printing over conventional printing is that it is highly sustainable. There is no doubt that the fashion industry is increasingly focusing on sustainability. If you're looking for a top-notch, affordable DTF printer for your high-volume printing needs,
Fcolor
is your best choice.
Fullcolor was established in 2009, specializing in the production and sales of inkjet printer consumables. It has nearly 10 years of experience in the inkjet industry. Fcolor brand products are deeply loved and recognized by overseas customers. Products include dye-based inks, pigment inks, sublimation inks, environmentally friendly solvent inks, film inks, DTF printer inks, ink cartridges, inkjet printers, PVC/ID cards, card printers, label printers; sublimation/digital printing equipment and consumables; And provide customers with customized solutions.