Wholesale Customization Eco Solvent Ink For Low Odor Outside DX5 DX4 Printer | Fcolor Custom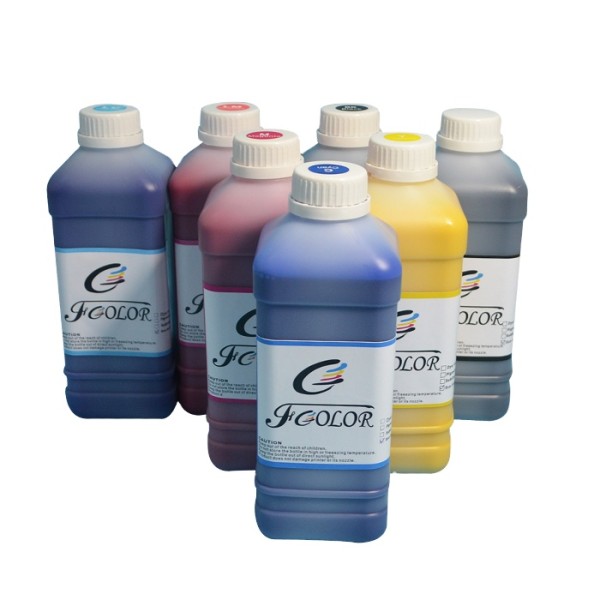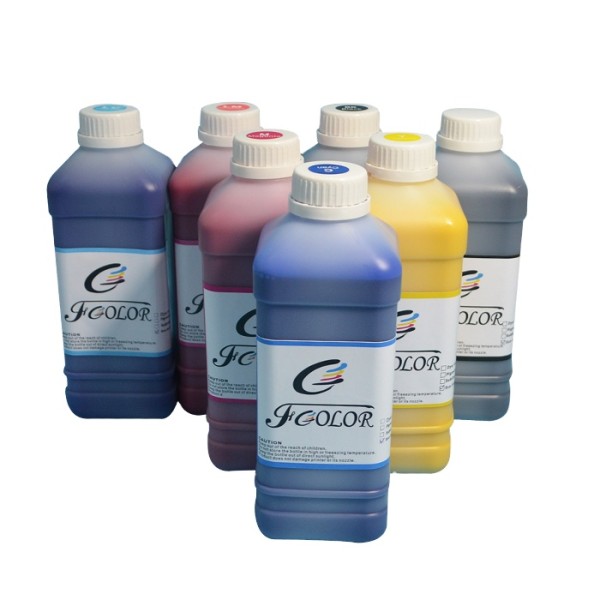 | | |
| --- | --- |
| Categories | Eco Solvent Ink |
| Brand | Fcolor Printer Supplies Wholesale Manufacturer |
| Model | Eco Solvent Ink for DX5 DX4 |
| Printing Type: | Digital printing |
| Place of Origin: | Guangdong, China |
| Color: | CMYK |
| Ink Type: | Slovent Based Ink |
| Application: | Wood |
| Quality: | Excellent Stability |
| Feature: | High Transfer Rate |
| Certificate: | ISO |
| Shipping: | FEDEX.DHL.Air |
| Terms of Payment | Western Union, T/T, Paypal |
| Update Time | September 29,2023 |
Wholesale Customization Eco Solvent Ink For Low Odor Outside DX5 DX4 Printer | Fcolor Custom
| | |
| --- | --- |
| Product Name | Outdoor Eco-Solvent Ink |
| Brand | Fcolor |
| Article Number | ECO2016 |
| Shelf life | 12 Months |
| Weather resistance | 18 months outdoor without protective coating |
| Capacity | 1000ML |
| Color | magenta | yellow | cyan | black | light magenta | light cyan |
| Applicable Models | Applicable to Epson fifth-generation head, seventh-generation series inkjet models |
| Applicable Media | Gold card, silver card, slide, film, transparent adhesive (PET), transparent film, plastic wrap (PE, PVC), glass, ceramic tile, KT board, body advertisement, light box advertisement, outdoor poster, store sign, weak solvent Lights, photo paper, etc. |
| Packaging Specifications | 100ML | 500ML | 1000ML | 2000ML | 5000ML |
| Customizable | Yes |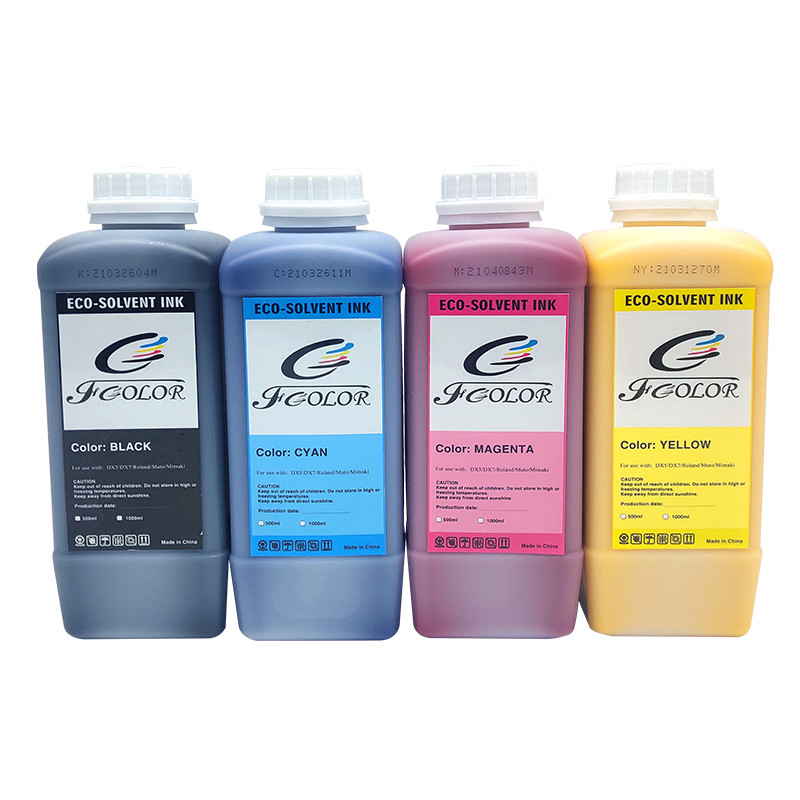 Outdoor Eco-Solvent Ink

advantage
1. Beautiful and rich colors, realistic effects, wide color gamut, and color expressiveness;
2. Waterproof, anti-ultraviolet, anti-oxidation, anti-scratch, wear-resistant and non-fading;
3. Using imported raw materials, good dispersion stability, no plugging; no plugging even if the machine is not turned on for a long time;
4. Long-lasting outdoor performance, can resist the influence of UV light, and prevent color fading;
5. Does not contain benzene, toluene, xylene, cyclohexanone and other toxic solvents; the properties of printed products can meet various harsh tests at home and abroad.
6. Good adhesion, especially fast drying;
7. The ink can be stored for a long time without deterioration, precipitation or thickening, and its chemical properties are very stable, suitable for long-term storage.
8. The product maturity is very high. After a long period of market verification and subsequent continuous improvement, the quality is stable.
Product Description

Fcolor Eco-Solvent Ink is a green solvent-based outdoor inkjet ink with high performance, low volatility, high flash point, wide color gamut, good weather resistance, and UV protection.
The development of eco-solvent pigment and dye inks, these two inks not only maintain the high precision of water-based inks, but also overcome the disadvantages of water-based inks, such as the harshness of the substrate and the inability of the produced pictures to be used outdoors.
Used on many uncoated substrates. We use imported raw materials from Germany, Japan, the United States, Taiwan, etc. to ensure the stability of the overall quality.

Storage Instructions

1. It should be stored at 5-30℃;
2. The storage period can be 12 months under the above conditions;
3. The ink should be careful not to let dust and sundries enter the ink after the sealing aluminum film is opened;
4. When the indoor temperature is too low (below 15°C), pay attention to using a heater, and take cooling measures when the temperature is higher than 28°C.
Please send your message to us