The Difference Between Solvent Printing and Weak Solvent Printing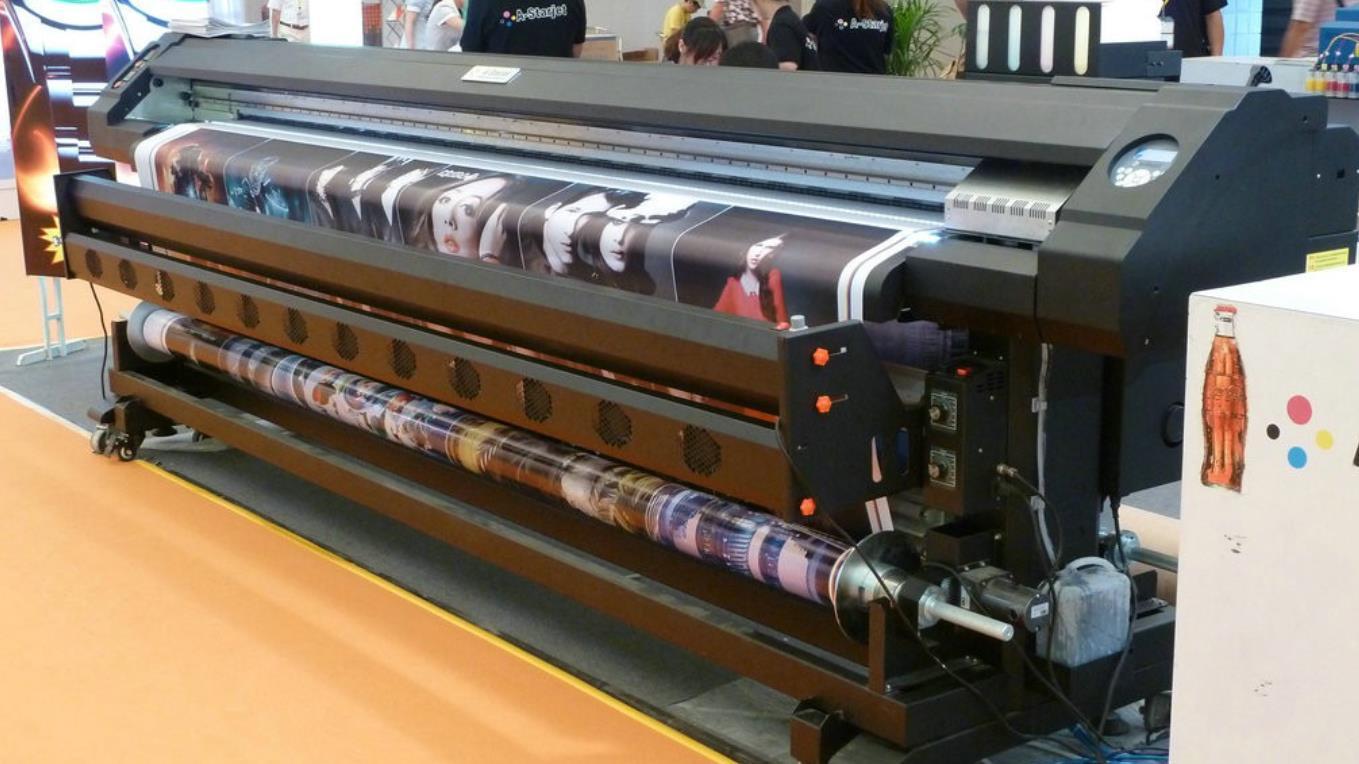 Solvent and eco-solvent printing are common printing methods in the advertising industry, and most media can be printed in solvent or eco-solvent, but they differ in the following ways.
Solvent Ink and Eco Solvent Ink
The core of printing is the ink used, solvent ink, and eco-solvent ink, they are all solvent-based inks, but eco-solvent ink is environmentally friendly.
Ink Formulation
Eco-friendly solvents are formulated with an eco-friendly formula and do not contain any harmful ingredients. Using solvent-based inks in printing, more and more people have noticed this odor, and this odor will last for a long time and be harmful to human health. Therefore, we are looking for inks that have all the advantages of solvent inks but are not harmful to the body and the environment. Eco-solvent inks are suitable for use.
Ink Parameters
The parameters of solvent ink and eco-solvent ink are different. Including different pH values, surface tension, viscosity, etc.
Solvent printers are mainly granted format printers, and eco-solvent printers are smaller.
Printing Speed
Solvent printers print at much higher speeds than eco-solvent printers.
Print Head
Industrial printheads are mainly used for solvent printers, Seiko, Ricoh, Purcell, etc. Epson printheads are used for environmentally friendly solvent printers, including Epson DX4, DX5, DX6, and DX7.
Applications of Solvent Printing and Eco-Solvent Printing
Environmentally Friendly Solvent Printing for Indoor Advertising
Eco-solvent printing is mainly used for indoor advertising programs, indoor banners, posters, wallpapers, floor graphics, retail POP, backlit displays, flexible banners, etc. These advertisements are usually close to people, so they need to be printed with detail, high resolution, small ink dots, and many prints.
Solvent Printing for Outdoor Use
Solvent printing is mainly used for outdoor advertising, such as billboards, wall stickers, car stickers, etc.
The above briefly introduces the difference between solvent printing and eco-solvent printing. If you want to buy eco-solvent printers or inks, please
contact us
.
Fullcolor is a professional
custom inkjet printer manufacturer
. We specialize in the production and sales of inkjet printer consumables and have nearly 10 years of experience in the inkjet industry. Fcolor brand products are deeply loved and recognized by overseas customers.