PRIVATE LABEL PRINTER INK CHINA MANUFACTURER
Vietnam Exhibition in July 2019————July 24-27, 2019
Vietnam International Advertising Technology and Equipment- VietAd 2019

Vietnam is the sixth largest economy in Southeast Asia and one of the economic members according to the total domestic production scale of the International Monetary Fund in 2011, which is the fifty-second largest economy. The reason why Vietnam has obtained large investors from Japan, Singapore, South Korea, Taiwan, China and other countries and regions is because Vietnam is regarded as an emerging market in the ASEAN region, a fast-growing economy, and has sufficient human resources. For this reason, our participation in the exhibition is also to take this opportunity to explore the Vietnamese market in a deeper level, examine the local market demand and potential, and promote our products to the Vietnamese market.

Phutho Indoor Sports Stadium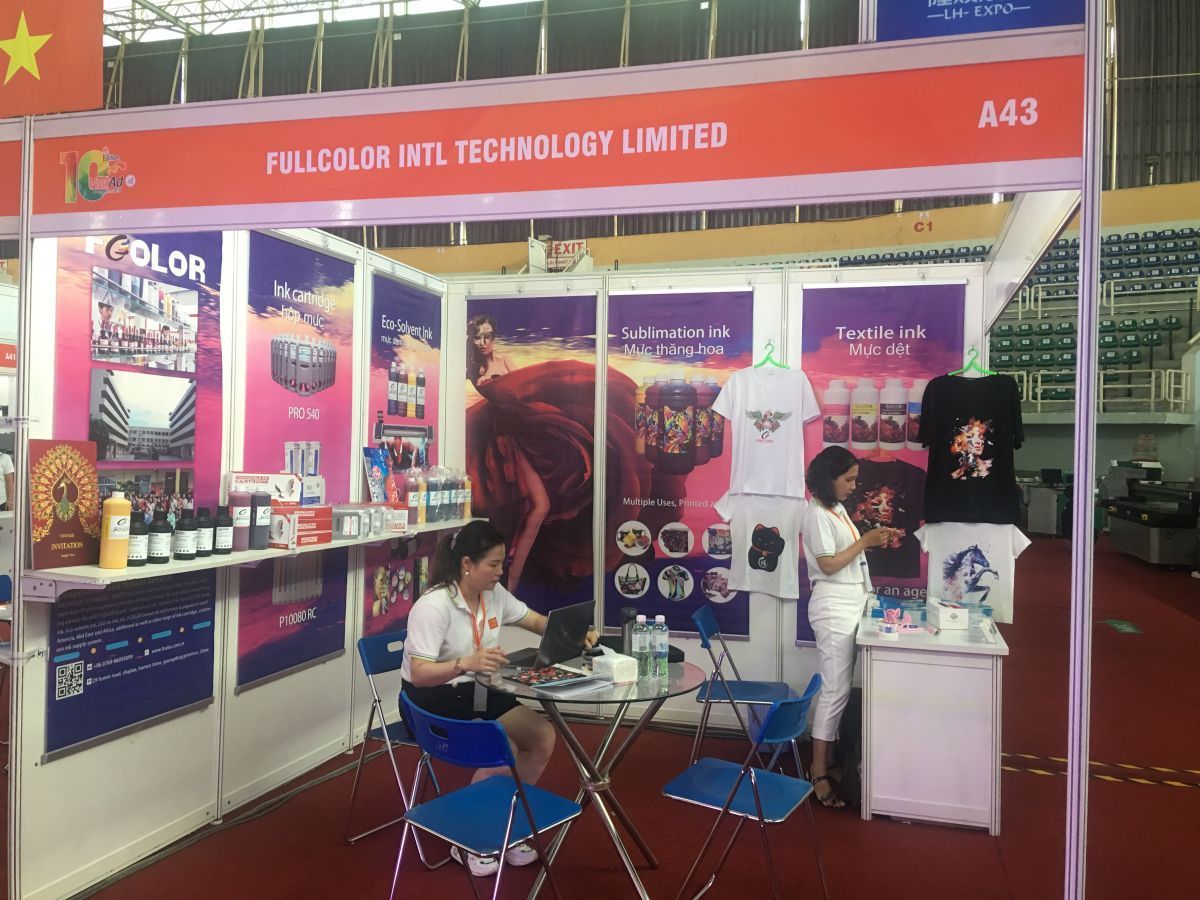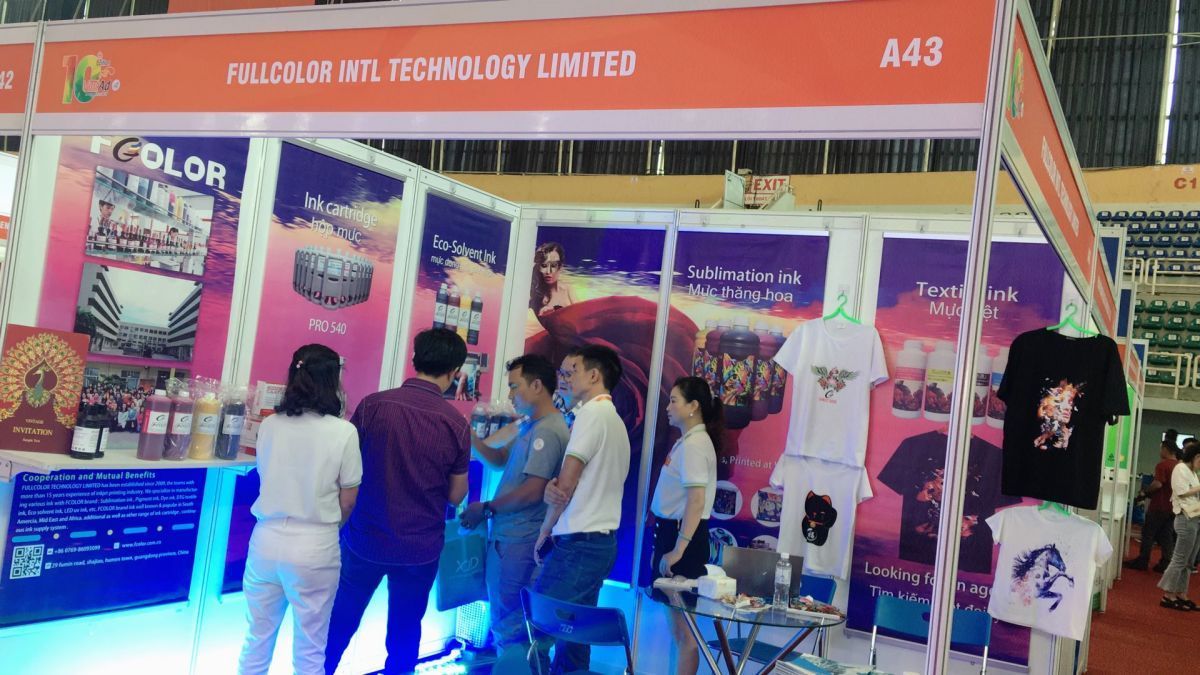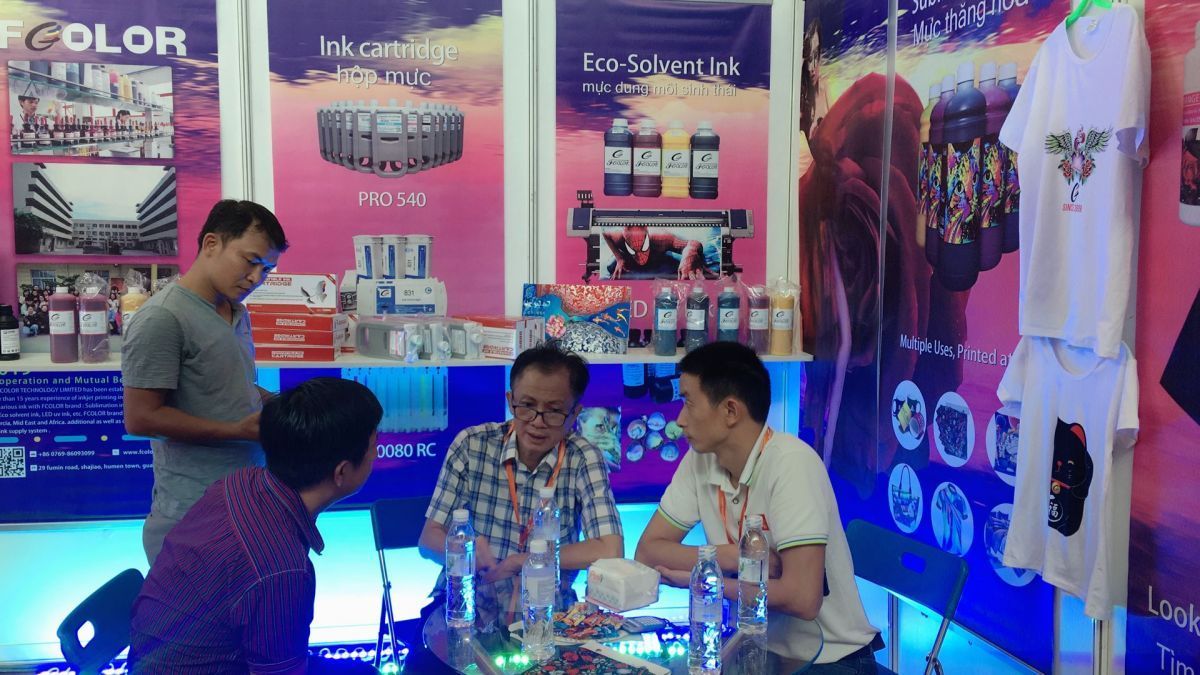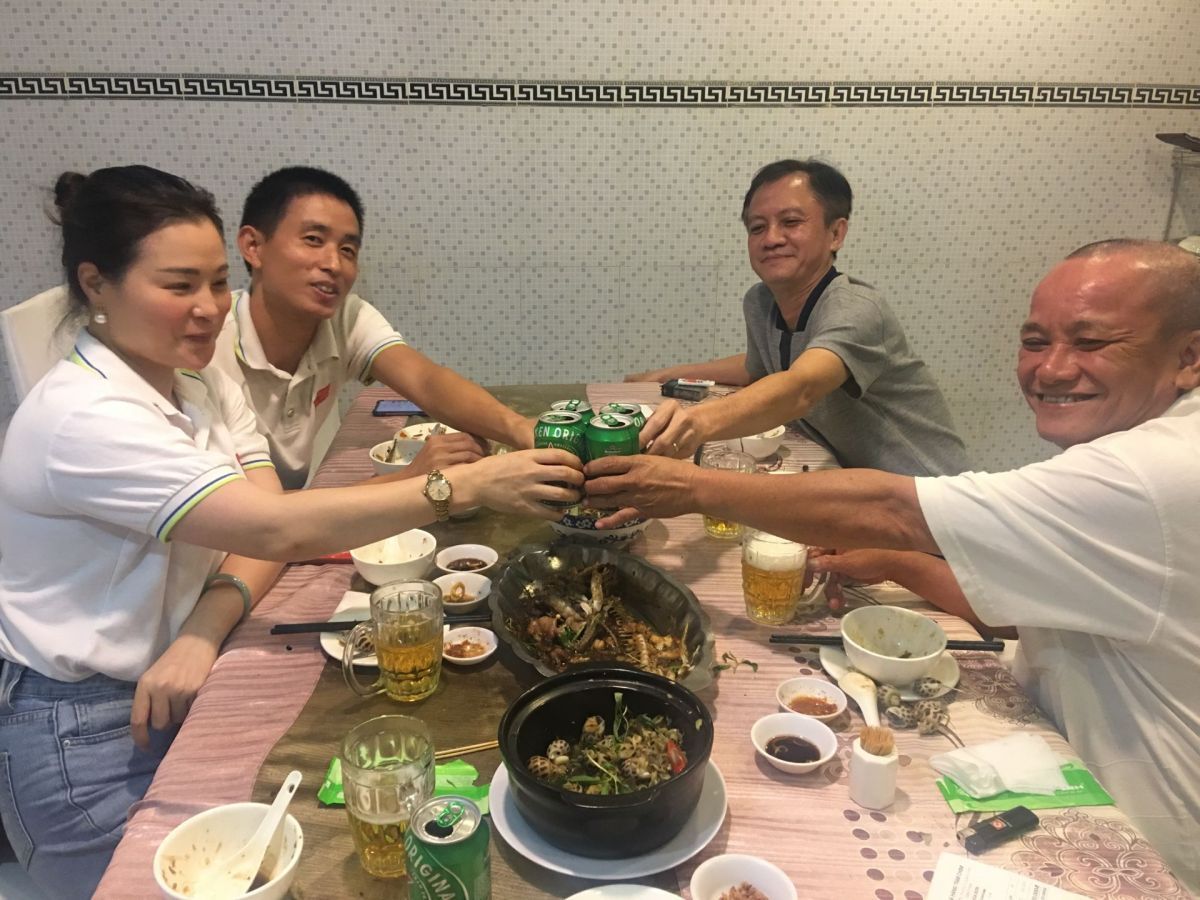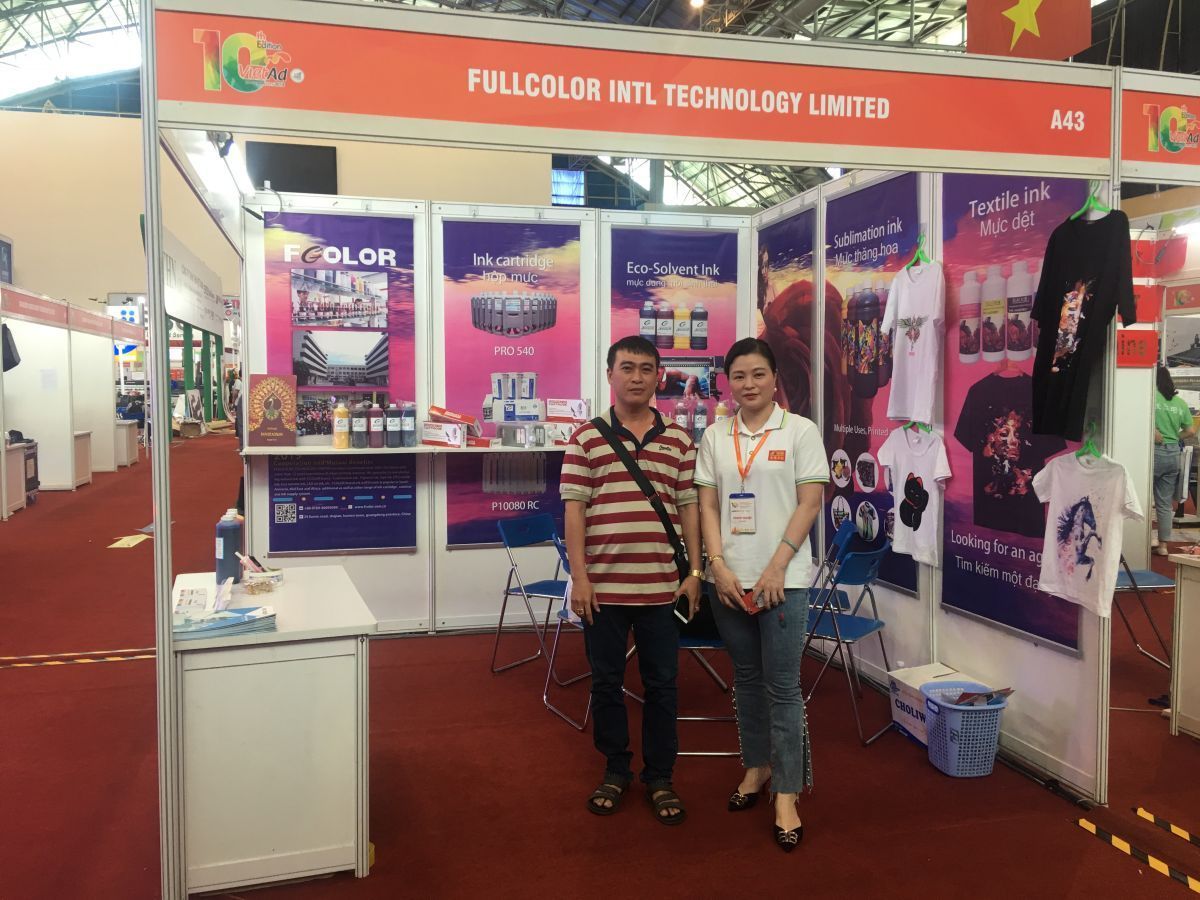 We manufacture custom inkjet printers and inks with 12 years of experience.