PRIVATE LABEL PRINTER INK CHINA MANUFACTURER
Zhuhai Exhibition in November 2020————November 20-21, 2020
Hall 3, Zhuhai International Convention and Exhibition Center

"China (Zhuhai) International Office Equipment and Consumables Exhibition has developed rapidly and has become one of the most important and largest exhibitions in the global office equipment and consumables industry. This exhibition welcomed 461 exhibitors and more than 15,243 visitors. Participants came from 109 countries. This is a good opportunity to show the Fcolor brand. In order to let more people know about Fcolor, we actively prepare and participate in this exhibition.
There are more than 30 domestic printer companies participating in this exhibition. This is also an opportunity for us to learn. We can understand the information of peers, grasp the development trends and laws of peers, and determine the correct development strategy of enterprises. Learning is the key to the growth process. Its essence, its dross, Fcolor's growth also needs to learn and improve itself continuously, in order to be able to bring better products and services to Fcolor's customers. The exhibition has built an important platform for our product display, trade and communication, and also brought us more channels for customer acquisition and increased Fcolor brand awareness. "
2020 China Zhuhai International Office Equipment Consumables Exhibition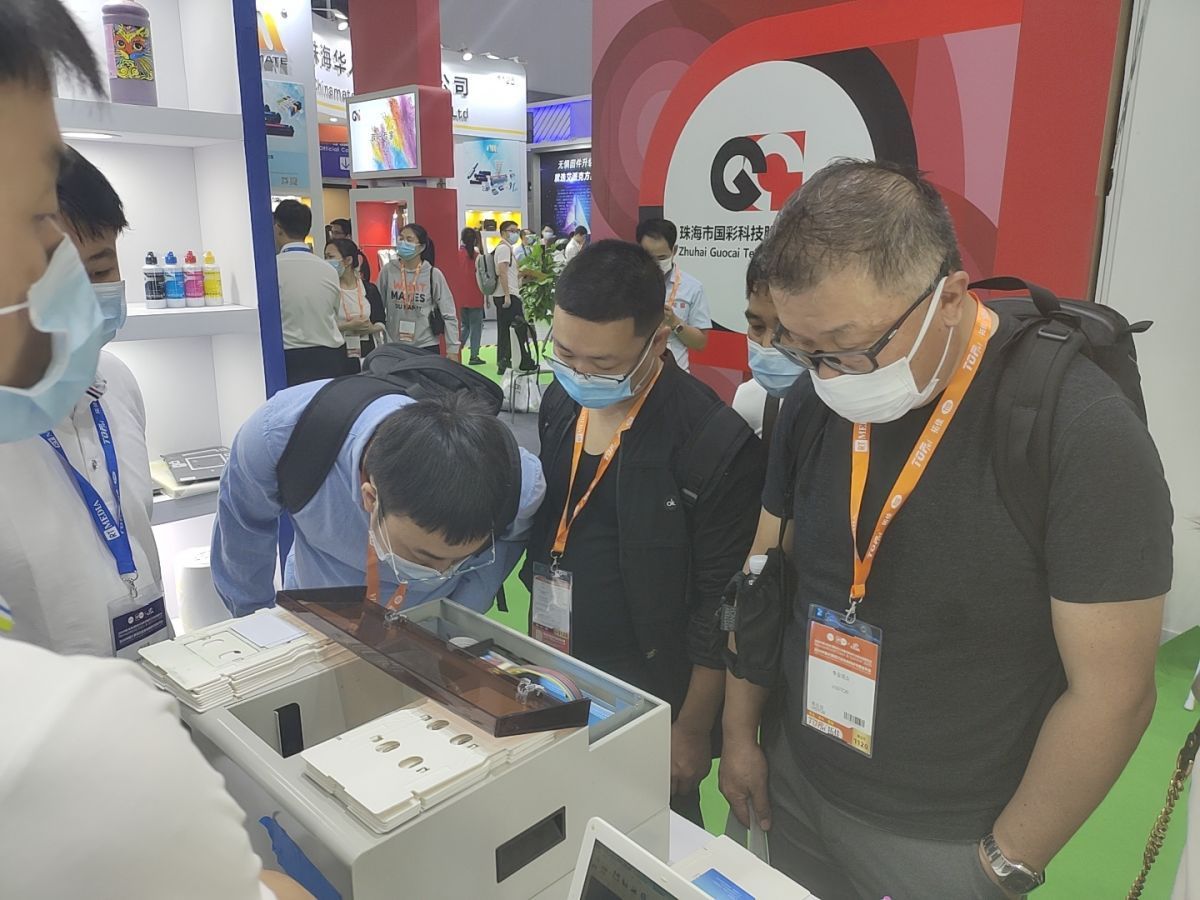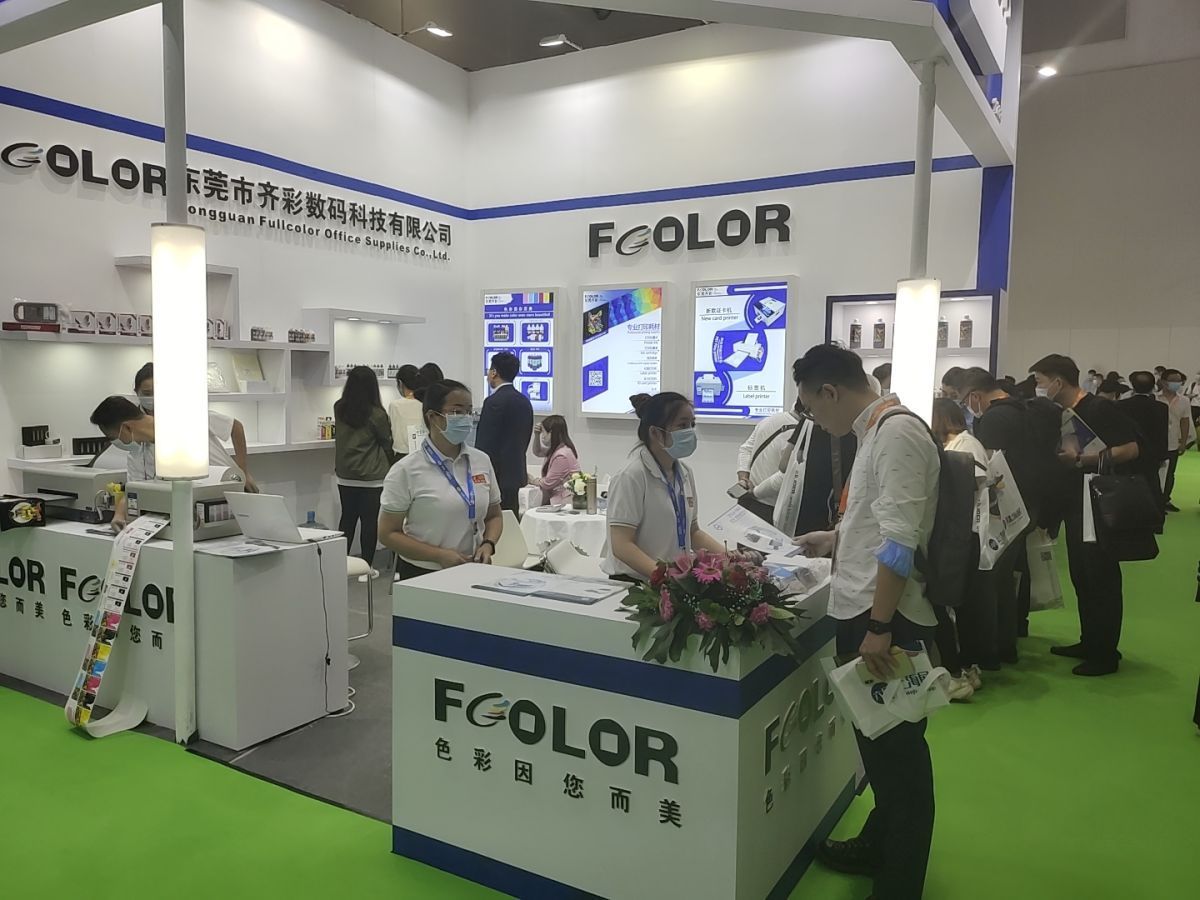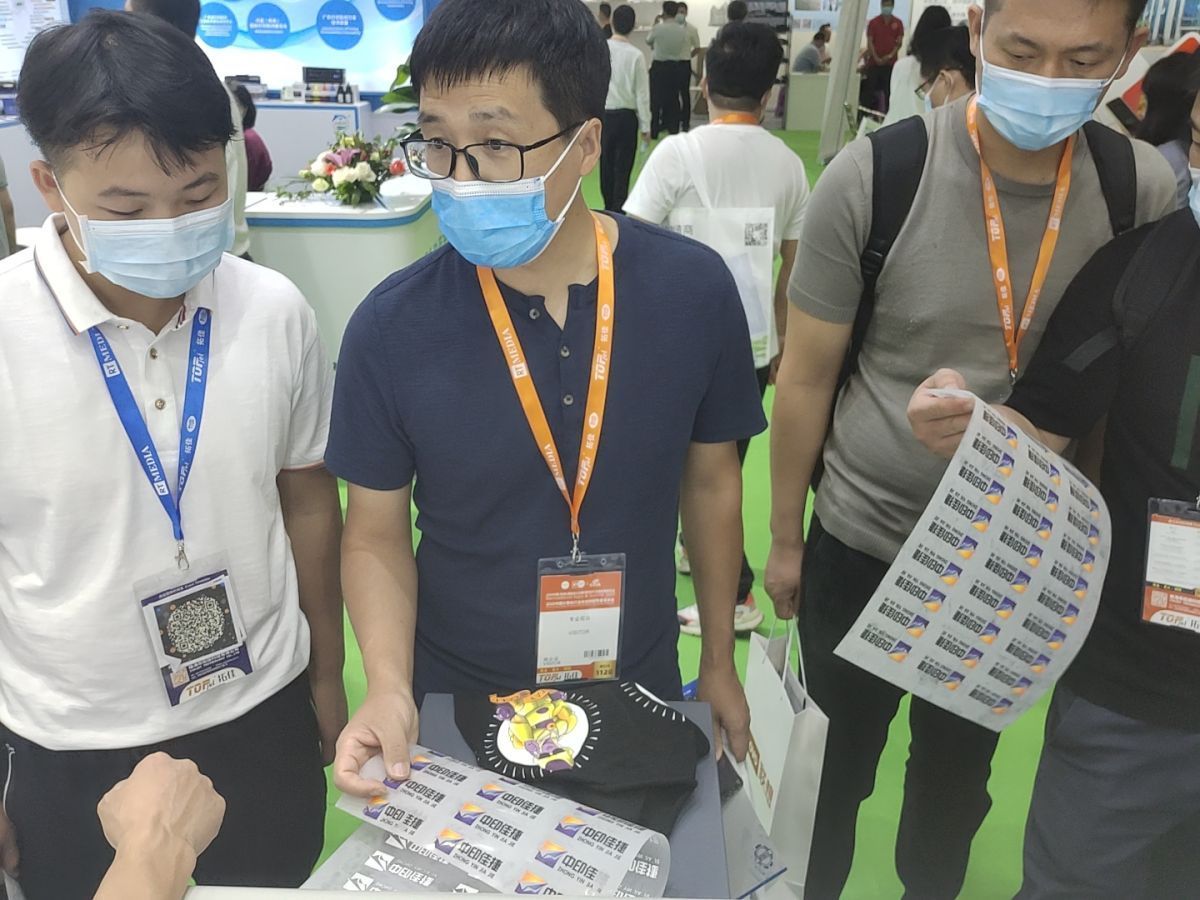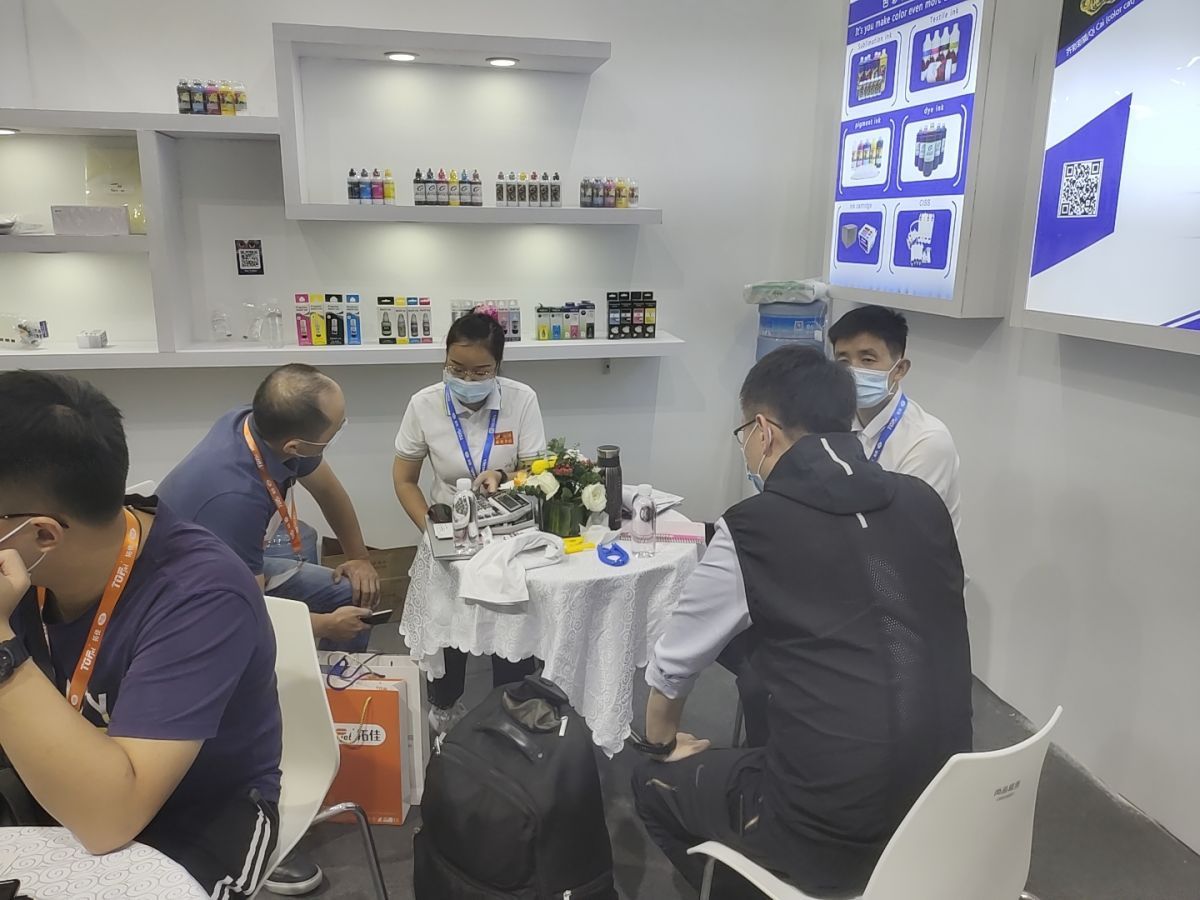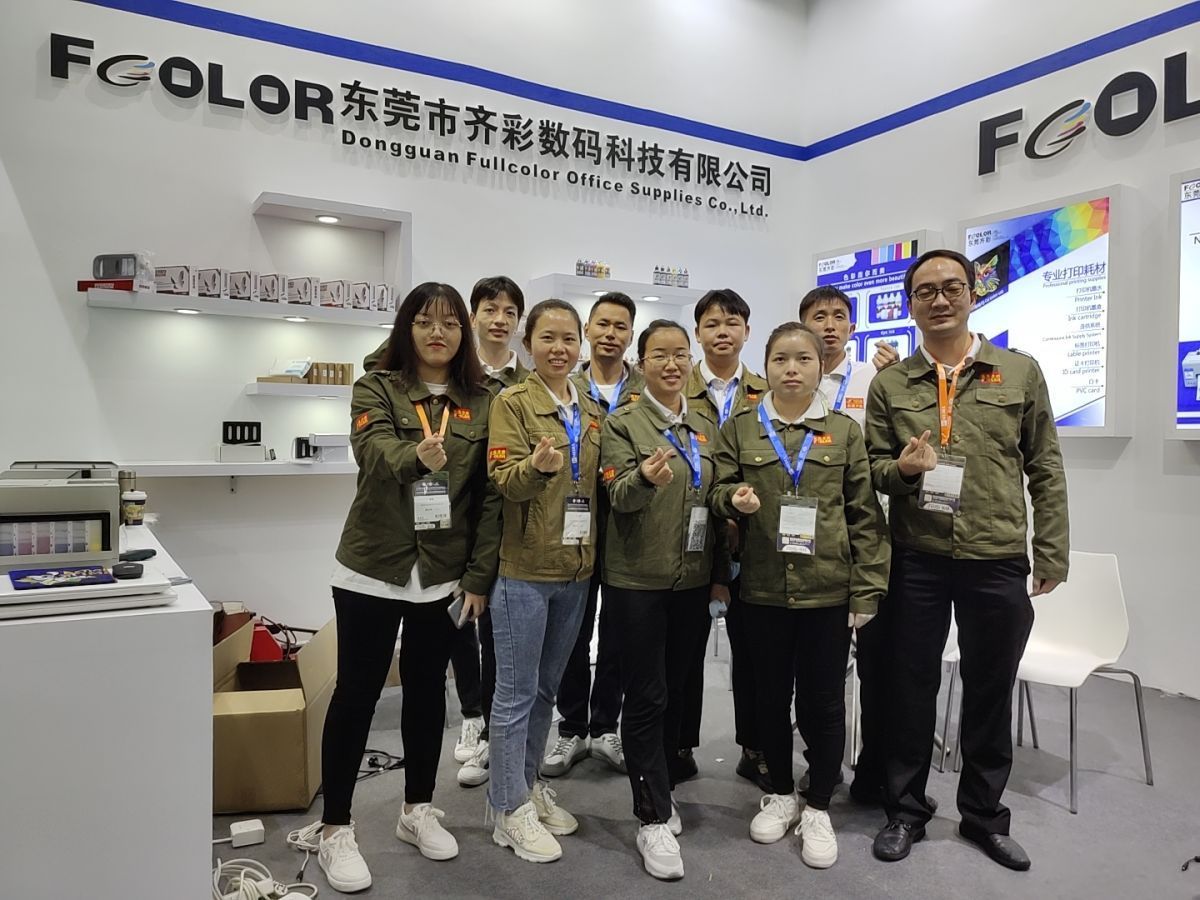 We manufacture custom inkjet printers and inks with 12 years of experience.