PRIVATE LABEL PRINTER INK CHINA MANUFACTURER
The coating is fine and smooth, the photo paper is flat, the paper powder does not fall off, and the shelf life is long. It is superior to similar products in terms of color reproduction and printing quick-drying. It has excellent waterproof performance. , No paper jam, ink does not penetrate to the back of the paper, up to 5760dip printing accuracy, very high definition, small text is clearly visible, high density, wide color gamut, vivid and clear images, splendid and pleasing to the eye, wonderful picture, reproduction, color performance with details.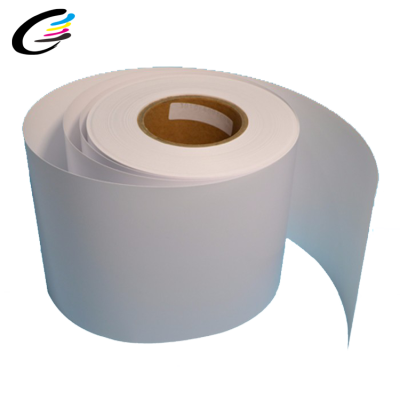 Photo paper 115gsm, 135gsm, 180gsm, 200gsm, 215gsm and etc.
We manufacture custom inkjet printers and inks with 12 years of experience.