PRIVATE LABEL PRINTER INK CHINA MANUFACTURER
Yiwu Exhibition in October 2019————October 21-25, 2019
2019 The 25th China Yiwu International Small Commodities Fair

Yiwu Fair is becoming more and more economical, international, professional and effective. It has become a bridge for domestic and foreign small and medium-sized enterprises to go international. It has become the third largest professional economic and trade exhibition in China after Canton Fair and China Fair. One of the most influential brand exhibitions in China and one of the 30 most watched exhibitions in China in the 30th anniversary of reform and opening up.

Yiwu International Expo Center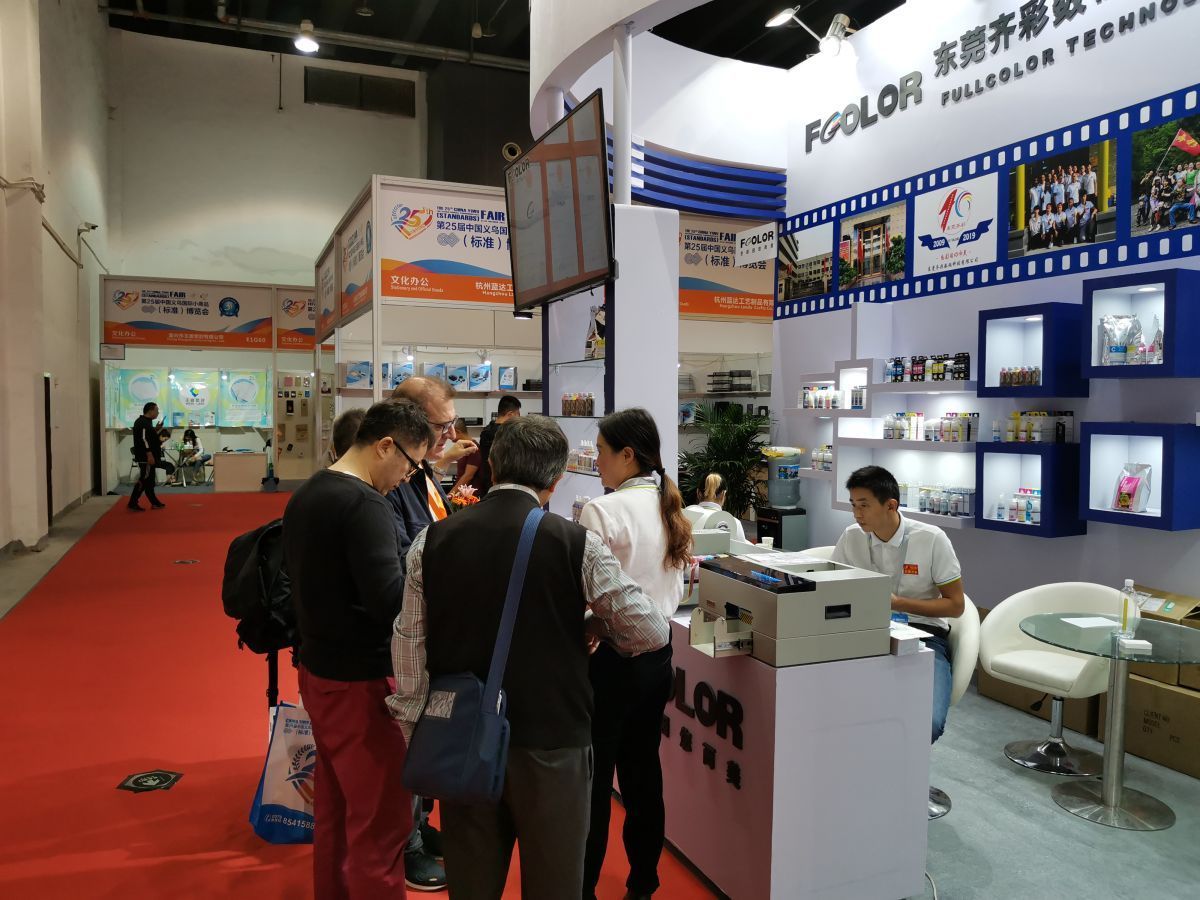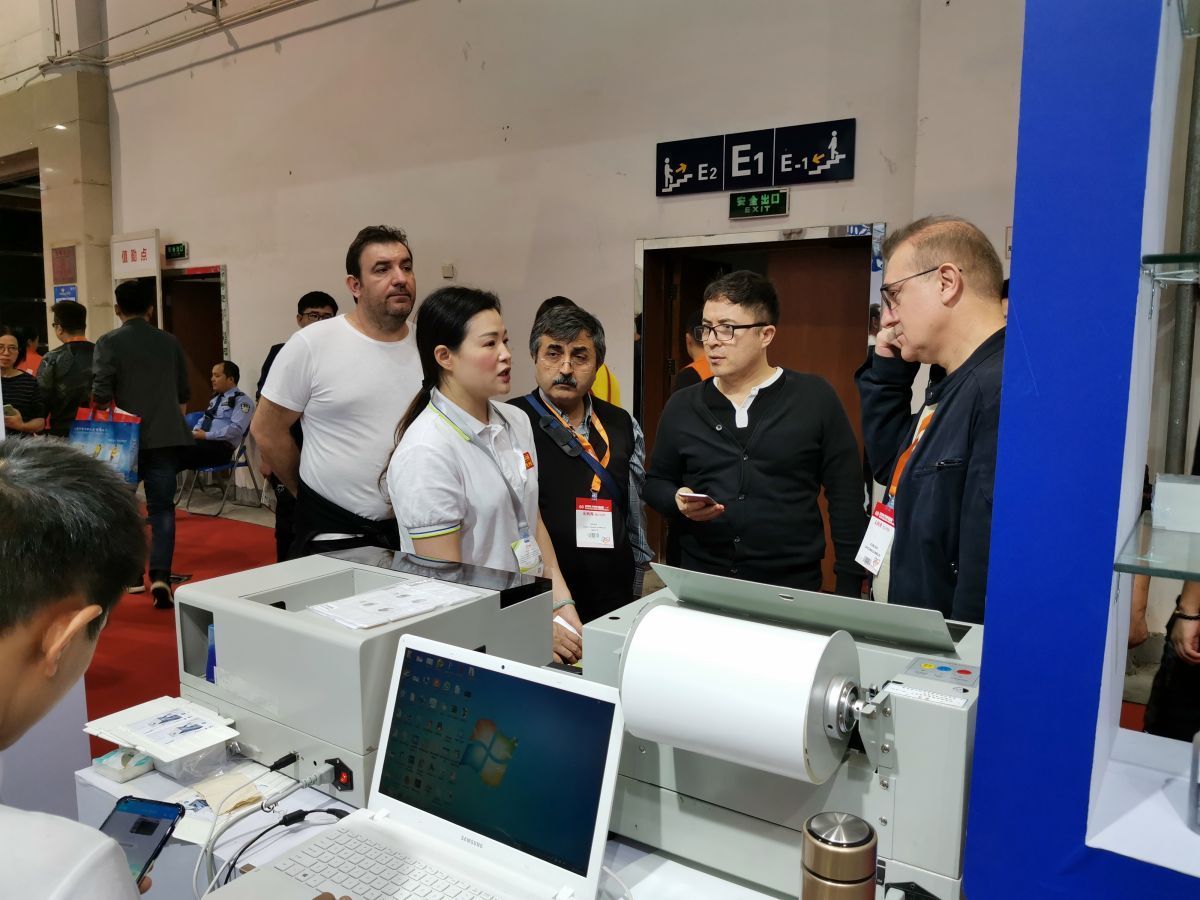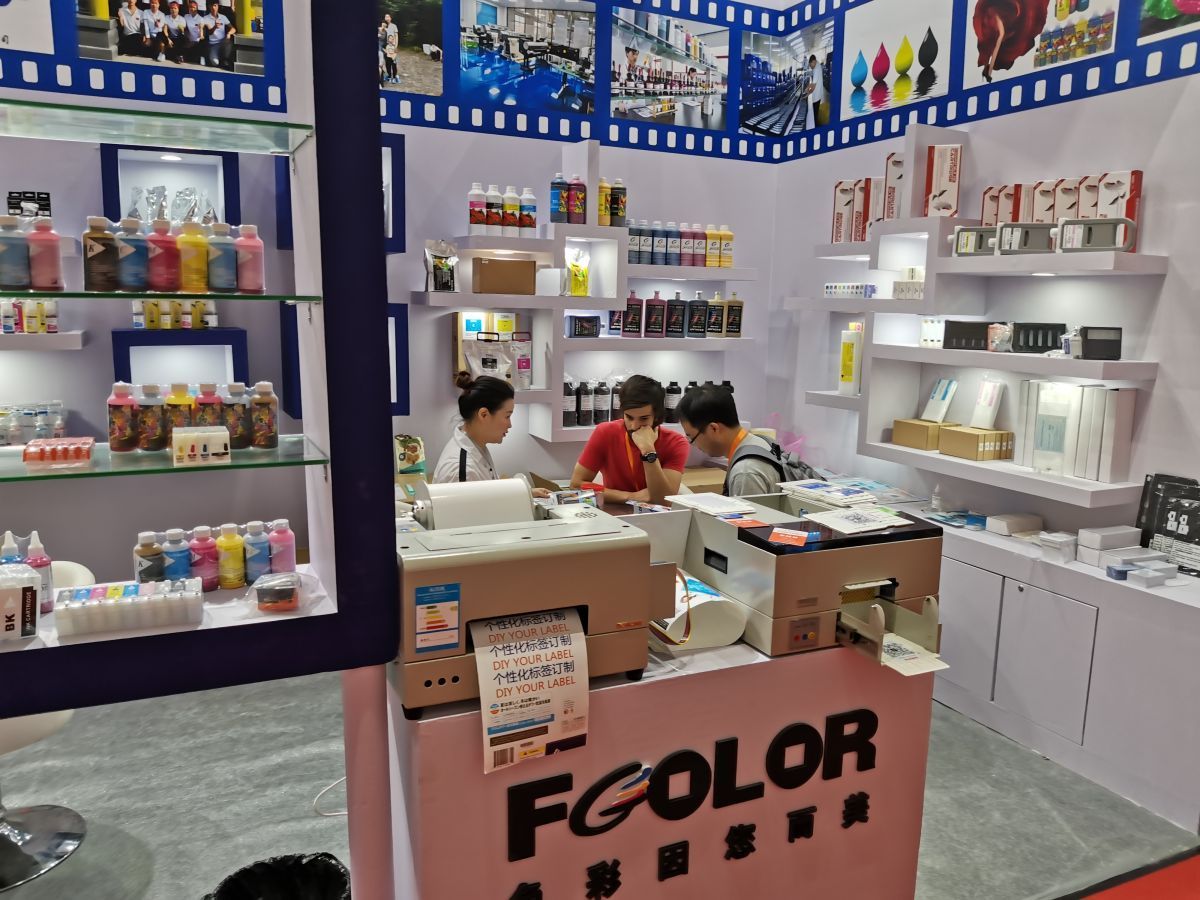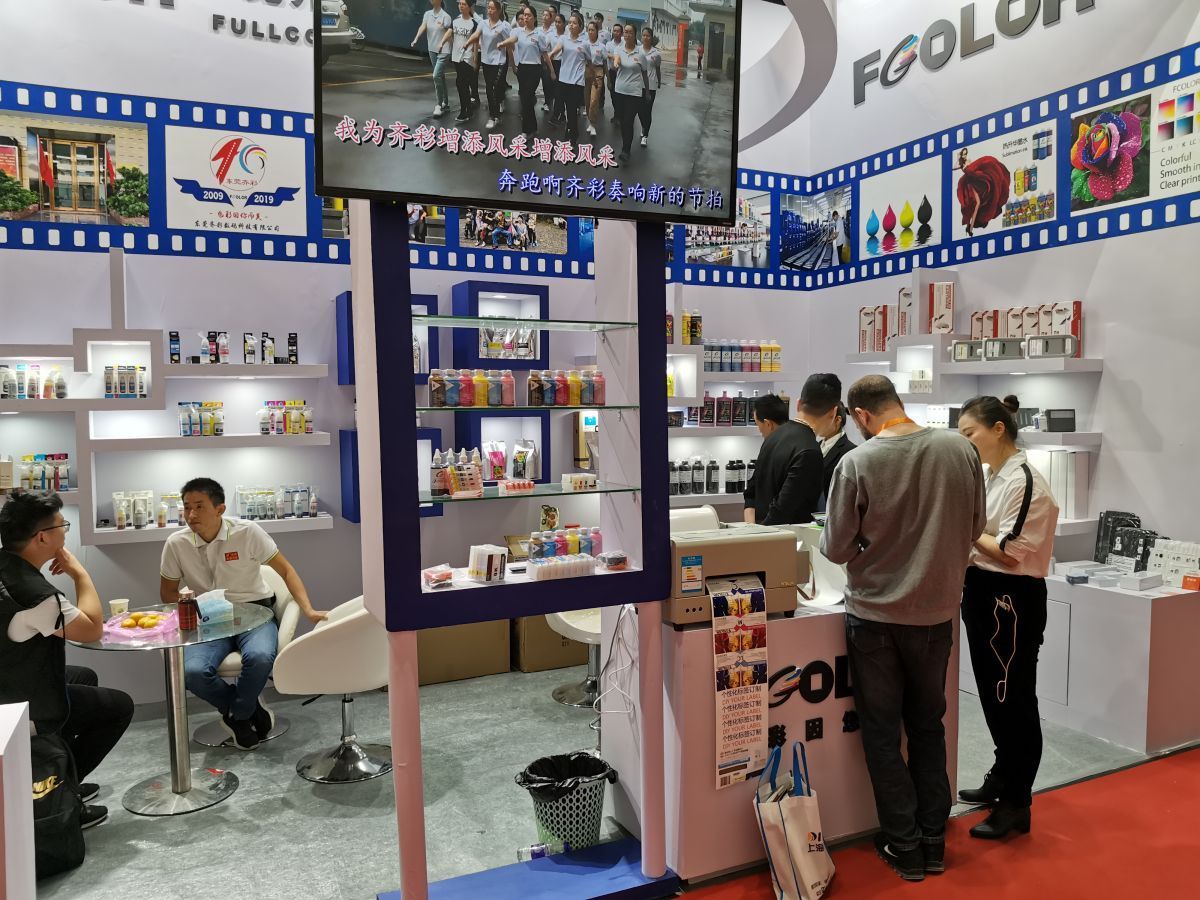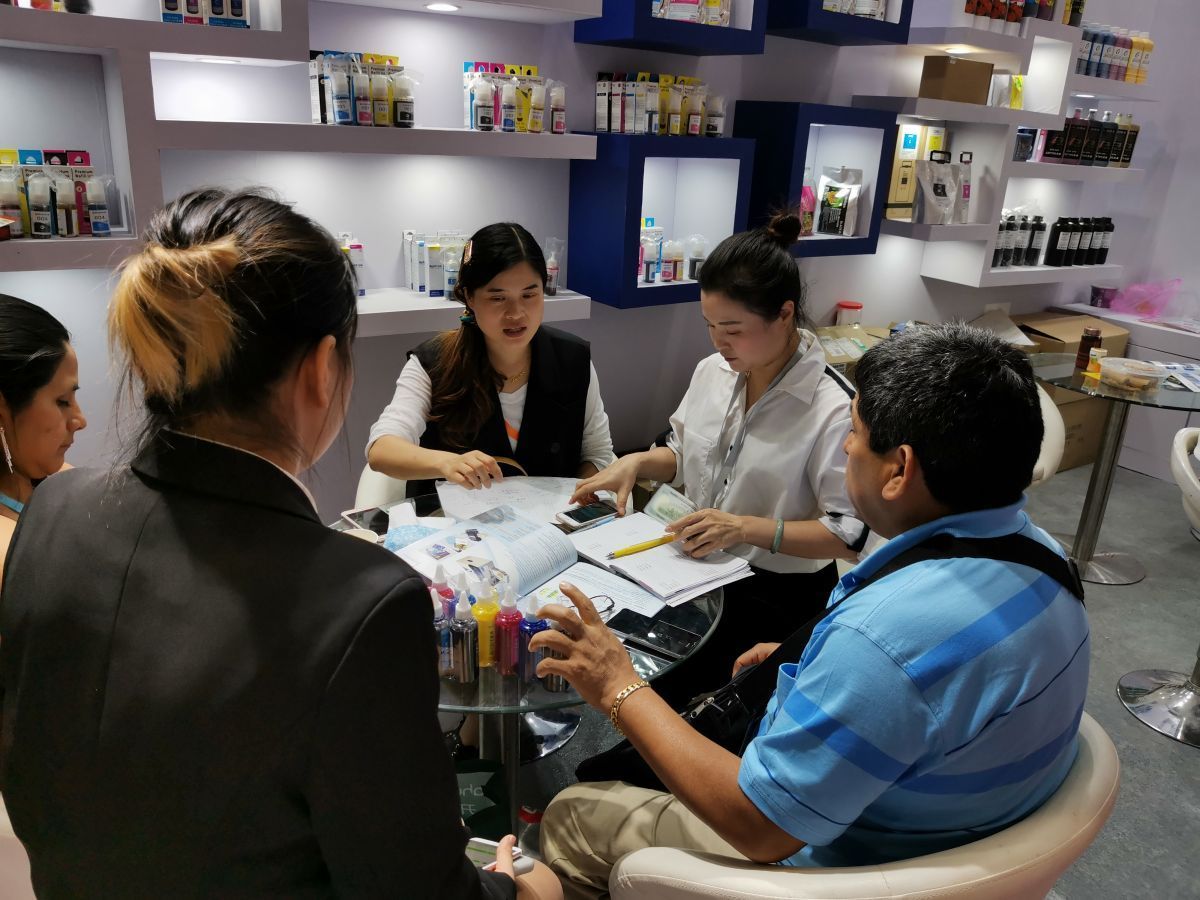 We manufacture custom inkjet printers and inks with 12 years of experience.